workflow management
By Ben Nuttall | June 2, 2017

There's much more to managing a project with git beyond just committing code and working with branches. GitHub-Driven Development is a process that will help you organize and manage the progression of a project on GitHub, although much of this could be applied to other systems, such as GitLab, as well. This concept isn't only for developers; it can be used for project managers or anyone involved in the development of a project—it could even be applied to non-code projects...
Martin Barrow | Raconteur |
March 9, 2017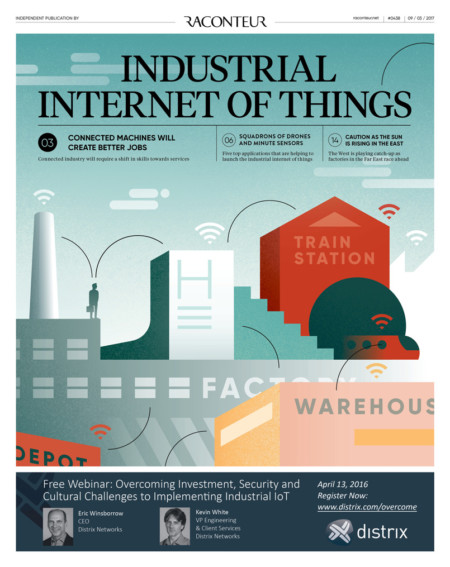 Healthcare systems all over the world are struggling with two fundamental concerns – how to afford the rising cost of delivering care and how to integrate ever-changing new technologies? These twin challenges are intrinsically connected, for emerging technologies offer the promise of making care more affordable as well as more effective. The rewards for successful implementation will be significant, for patients as well as for those responsible for the sustainability of healthcare systems. In healthcare, the internet of things (IoT) is changing the way we think about looking after people. At the heart of this technological revolution is a focus on connectivity. Drug discovery and greater understanding of disease are critical.
By Dietmar Rietsch | November 8, 2019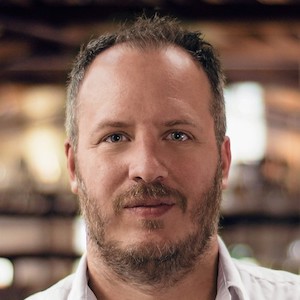 Product information management (PIM) software enables sellers to consolidate product data into a centralized repository that acts as a single source of truth, minimizing errors and redundancies in product data. This, in turn, makes it easier to share high-quality, clear, and accurate product information across customer touchpoints, paving the way for rich, consistent, readily accessible content that's optimized for all the channels customers use, including websites, social platforms, marketplaces, apps, IoT devices, conversational interfaces, and even print catalogs and physical stores...For years, there have been proprietary products that address some of these needs, like Salsify for data management, Adobe Experience Manager, and SAP Commerce Cloud for experience management, but now there's an open source alternative called Pimcore. Read More »