vendor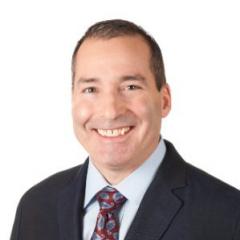 CMS provides funding to the tune of 5 billion dollars per year to support the Medicaid information technology platforms run by the states. In December 2015, CMS issued a final rule, Mechanized Claims Processing and Information Retrieval Systems (90% Federal/10% State), to assist states to update Medicaid Management Information Systems (MMIS) in over 20 states. These changes will allow states to improve customer service and support the dynamic nature of Medicaid eligibility, enrollment, and delivery systems. Also within this rule was language directing the Medicaid Enterprise towards an open, modular architecture.
Akanksha Jayanthi | Becker's Health IT and CIO Review |
October 26, 2015
For a company that is notorious for its lack of media interaction, Epic Systems often finds itself in headlines, for better or for worse. The latest Epic media storm was delivered by a Mother Jones piece in which the author criticized the vendor and the health IT marketplace as failing in its mission to help patients and save money through digitization. Author Patrick Caldwell wrote the healthcare industry has largely underachieved in its goal to digitize medical records and cut waste and costs associated with paper records.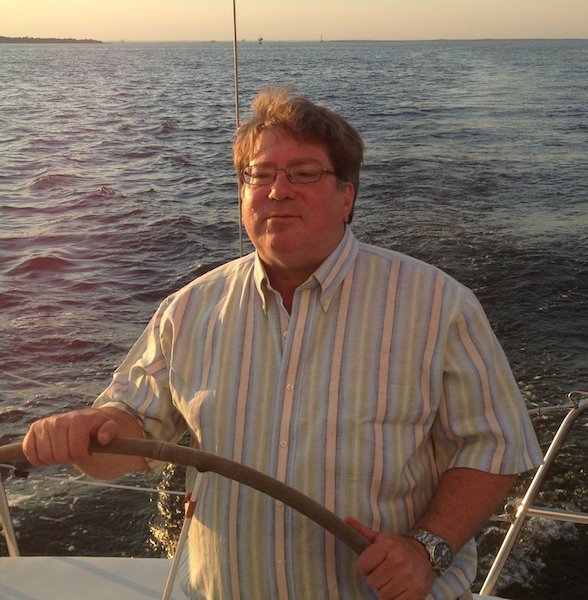 Over the past decade the state of Wyoming has become a national leader in migrating state government services into the cloud. A large and beautiful state, roughly the size of New England, Wyoming has a population of less than 600,000. With such a sparse population and tax base, the state decided to invest its IT budget in cloud-based services. Wyoming was the first state to roll out Google Apps for Government. It is using NEOGOV for human resources management, and it is studying Salesforce.com for use as a customer relationship management (CRM) system.