in-vehicle infotainment (IVI)
Dave Gruber | Open Source Delivers |
September 25, 2012
But the auto industry has a big challenge. While consumer electronics (CE), like smartphones, have development cycles as short as three months, automotive IVI development cycles are commonly three years or more. This leaves the auto manufacturers chasing the CE industry, constantly struggling to deliver and keep up.
By Don Watkins | May 24, 2016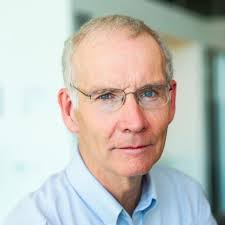 I don't think much about it while I'm driving, but I sure do love that my car is equipped with a system that lets me use a few buttons and my voice to call my wife, mom, and children. That same system allows me to choose whether I listen to music streaming from the cloud, satellite radio, or the more traditional AM/FM radio. I also get weather updates and can direct my in-vehicle GPS to find the fastest route to my next destination. In-vehicle infotainment, or IVI as it's known in the industry, has become ubiquitous in today's newest automobiles...