U.S. Coast Guard
Nicole Ogrysko | Federal News Radio |
September 21, 2017
The U.S. Coast Guard is still knee-deep in rescue and response efforts as the third major hurricane in three weeks hits the U.S. and its territories. But the agency has already learned a thing or two from its initial response efforts and is thinking about new tools it should develop to better prepare for future disasters. When 911 call centers quickly overloaded in Houston, residents in the area quickly took to Facebook and Twitter to ask for help...
Samantha Ehlinger | Fed Scoop |
April 24, 2017
The U.S. Coast Guard is looking for a solution to digitize its electronic health records that would be more interoperable with Defense and Veterans Affairs' systems. The service is looking for a "computerized, integrated Electronic Health Record Acquisition" that would be more interoperable with both departments' systems, according to a Request for Information published Sunday. The solution would replace the agency's "manual paper health records," and would need to protect personally identifiable information and personal health information, according to the RFI...
Neil A. Gandhi and Ranu S. Dhillon | Harvard Business Review |
September 12, 2017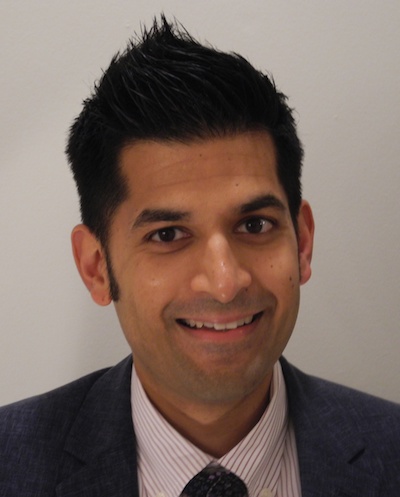 The damage inflicted by Hurricane Harvey has posed enormous health challenges in Houston and neighboring areas hit hard by the storm. As regional medical director of emergency medicine for the Houston Methodist Hospital System, one of us (Neil) has been on the front lines of the medical response. The other (Ranu) has been involved in responses to such public health disasters as the Ebola crisis in Africa, Hurricane Katrina in Louisiana, and the 2010 earthquake in Haiti. The response to Harvey is ongoing, but there are early lessons that could help governments and health systems in dealing with the aftermath of Hurricane Irma and other major catastrophes down the road...