US Agency for International Development (USAID)
Ilya Gridneff | The Global Mail |
March 22, 2014
As Uganda prepares to legalise GMO, supporters say it will save a farming industry gripped by epidemic blights, and help alleviate hunger and malnutrition. Opponents believe it is a neo-colonial conspiracy that connects the White House to billion-dollar multinational corporate greed.
By Amanda McPherson | January 10, 2017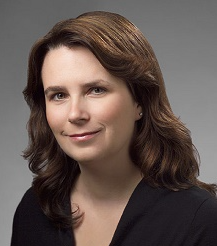 The southern African country of Mozambique suffers under the most extreme challenges for resource-poor countries: economic instability, political strife, civil unrest, corruption and crime, unreliable infrastructure (such as transportation and telecommunications), and a large-scale HIV epidemic that has yet to be declared under control...The nation has enormous need and opportunity for improving its healthcare system and the lives of its residents. In the face of their crisis, Mozambique is working to equip its medical clinics across the nation with an electronic medical records system (EMR). Mozambique believes an EMR can empower clinicians to give high-quality and consistent care to those most in need, while allowing the country to reap the insights of comprehensive reporting for responsive public health decision making...
Kevin Lisota | GeekWire |
January 6, 2015
Steven VanRoekel, the Chief Innovation Officer for the US Agency for International Development (USAID), shared progress on the fight against Ebola at the CES Government session today, highlighting advances in more effective protective suits for doctors and aid workers...