standardized APIs
Bill Siwicki | Healthcare IT News |
February 8, 2016
Duke Medicine claims to be the first Epic-based health system to implement the Fast Health Information Resources application programming interface in conjunction with Apple's HealthKit within a live environment. FHIR is an emerging interoperability protocol that was all the rage at HIMSS15 and appears to be even hotter going into HIMSS16...
Press Release | The White House |
February 25, 2016
A year ago the President announced the launch of the Precision Medicine Initiative to accelerate a new era of medicine that delivers the right treatment at the right time to the right person, taking into account individuals' health history, genes, environments, and lifestyles. Precision medicine is already transforming the way diseases like cancer and mental health conditions are treated. Molecular testing for cancer patients lets physicians and patients select treatments that improve chances of survival and reduce adverse effects...
By Aaron Miri, and Denise Webb | July 1, 2021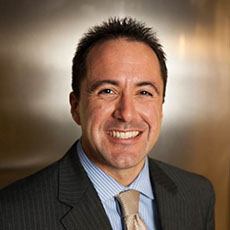 As part of HHS's response to President Biden's Executive Order on Ensuring a Data-Driven Response to COVID-19 and Future High-Consequence Public Health Threats, ONC's Health Information Technology Advisory Committee (HITAC) recently held an expert panel hearing to understand the performance of public health data systems during the COVID-19 pandemic response and other gap areas in current infrastructure ... Forthcoming recommendations from the Public Health Data Systems Task Force will identify and prioritize policy and technical gaps to be addressed in order to help ensure a more effective response to future public health threats. These recommendations are expected to be issued later this summer.