Scratch
Don Watkins | Opensource.com |
December 25, 2020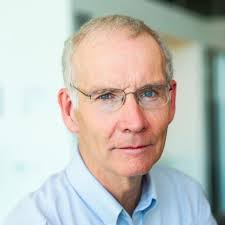 The COVID-19 pandemic required a paradigm change in education in 2020, as face-to-face interaction between teachers and students was largely replaced by remote learning beginning in the spring. Opensource.com writers helped teachers, students, and families around the world rise to the challenge with examples of open software tools fueling innovation in teaching and learning. To document the transition to online instructions and help people adapt to it, our writers offer information about content-creation tools and lesson ideas that will keep teachers and students learning well into 2021 and beyond.
By Mick Larson | January 14, 2019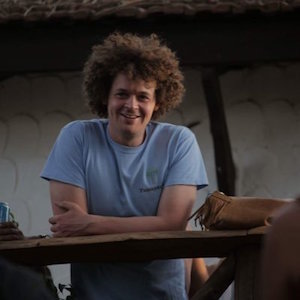 Nairobi's Tunapanda Institute has been using open source tools to provide technology, design, and business training in East Africa since its inception in 2013. Next year the school will launch a "space academy" to inspire young people to think about some of the most critical challenges facing humanity on this planet and beyond. Tunapanda's founders believe that everyone should have the opportunity to help shape the future, and in order for that to happen there must be learning materials and tools that are open, shareable, and unrestricted so that anyone, no matter their financial or educational background, can learn and be inspired.
OpenEdJam is a 3-day international event that brings together activists, developers, educators, engineers, librarians, and makers from all fields. We will provide a hands-on environment where participants can collaborate on innovative creations and uses of free and open education resources.
Software: Attend workshops and demonstrations on free and open software.
Hardware: Attend workshops and demonstrations on freedom respecting hardware.