Saurabh Gupta
Lucas Mearian | Computer World |
May 23, 2017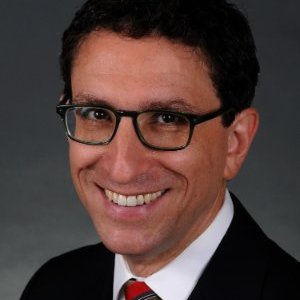 While blockchain may have cut its teeth on the cryptocurrency Bitcoin, the distributed electronic ledger technology is quickly making inroads across a variety of industries. That's mainly because of its innate security and its potential for improving systems operations all while reducing costs and creating new revenue streams. This year, blockchain technology is expected to become a key business focus for many industries, according to a Deloitte survey conducted late last year...
Phil Fersht | Enterprise Irregulars |
August 25, 2017
HfS' Saurabh Gupta recently caught up with Brian Behlendorf (see bio), the Executive Director of Hyperledger at the Linux Foundation. Brian was a primary developer of the Apache Web Server – the most popular web server on the internet...Two decades after developing the Apache HTTP server that played a key role in giving us the internet and the web, Brian is reimagining our world again with blockchain. We discussed a range of topics around the reality and practicality of blockchain for enterprises along with the one wish that he wants to come true...