Ron McFarland
By Ron McFarland | January 14, 2021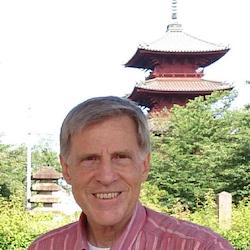 Innovations come from humble places, Ridley's argues, and large, bureaucratic corporations were not particularly good at developing innovative products. Instead, small, loosely assembled communities (open organizations with front line teams) have been more innovative throughout history. They have been far more capable of exploring new concepts, particularly if they have a wide base of contributions to work with. Let me review two historical examples of this, drawn from Ridley's work (one brief, one lengthier).
By Ron McFarland | July 8, 2021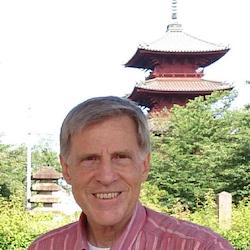 In The Business Reinvention of Japan, Ulrike Schaede explores Japan's approach to economic development in the late 20th and early 21st century. Her thesis is that this approach-what she calls an "aggregate niche strategy"-offers important lessons for the West by balancing the pursuit of corporate profit with social stability, economic equality, and social responsibility and sustainability. It's also a case study in the power of open organization principles, which come to life in Schaede's account. I would argue that Japan's "aggregate niche strategy" was successful, in part, because of them. In this review, I'll explore Schaede's argument about Japan's economic development in order to demonstrate how open principles played a role in Japan's "reinvention." In this first part, I'll provide some historical, economic context necessary for understanding Schaede's argument. In the next part, I'll explore in more detail the implications of Japan's strategy and the role open principles clearly played in it.