Richard Pazdur
Press Release | The White House |
June 28, 2016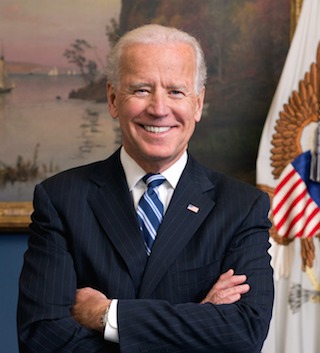 Today, the Cancer Moonshot is hosting a summit at Howard University, in Washington, D.C. as part of a national day of action that also includes more than 270 events in communities across the United States. Vice President Joe Biden will join over 350 researchers, oncologists and other care providers, data and technology experts, patients, families, and patient advocates, among others, will come together at Howard University. They will be joined by more than 6,000 individuals at events in all 50 states, Washington, D.C., Puerto Rico, and Guam. This is the first time a group this expansive and diverse will meet under a government charge is to double the rate of progress in our understanding, prevention, diagnosis, treatment, and care of cancer...
Anna Edney | Bloomberg Politics |
June 29, 2016
A corporate-government partnership to improve U.S. veterans' access to personalized cancer treatments will highlight a nationwide series of gatherings and events Wednesday detailing of Vice President Joe Biden's "Cancer Moonshot" program. IBM Corp. will donate access to its "Watson" supercomputer -- best known for beating human champions on the television game show "Jeopardy!" -- to the U.S. Department of Veterans Affairs. The supercomputer will help provide facilitate oncology treatment for those who have served in the U.S. military, according to a statement from the White House...