Rheumatoid Arthritis (RA)
Marco Ricci | Pharma Phorum |
September 8, 2017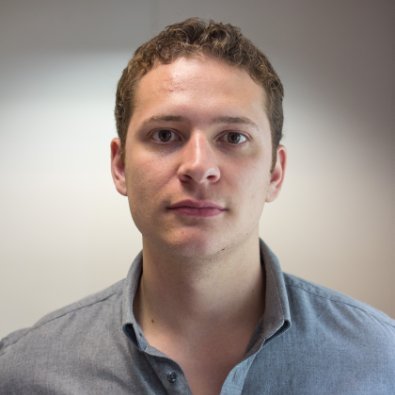 Towards the end of last year, Google's life sciences division Verily and GlaxoSmithKline co-founded Galvani Bioelectronics to develop medicines that harness electrical signals in the body to treat chronic diseases like asthma, arthritis and even gastrointestinal diseases. At the time, the unveiling of Galvani felt like a new frontier in medicine and, though somewhat difficult to comprehend, something that could genuinely change the lives of millions of people worldwide...
Bonnie Feldman | Rock Health |
April 10, 2014
How would you feel if, after years of searching for a diagnosis you finally found out you have an autoimmune disease, and then you realize that your doctors will have to experiment on you to find the right treatment? That's the state of the art today in autoimmune diseases like Crohn's, lupus, and MS.