recession
Marisol Bello | USA Today |
November 4, 2013
Food banks across the country, stretched thin in the aftermath of the recession, are bracing for more people coming through their doors in the wake of cuts to the federal food stamp program. Food stamp benefits to 47 million Americans were cut starting Friday as a temporary boost to the federal program comes to an end without new funding from a deadlocked Congress.
Andy Oram | EMR & HIPAA |
August 22, 2016
The health care insurance industry looks like no other insurance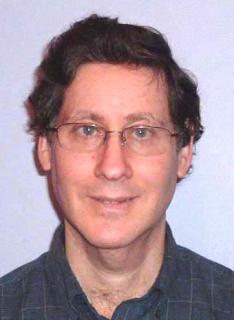 Andy Oram
industry in the world. When we think of insurance, we think of paying semi-annually into a fund we hope we never need to use. But perhaps every twenty years or so, we suffer damage to our car, our house, or our business, and the insurance kicks in. That may have been true for healthcare 70 years ago, when you wouldn't see the doctor unless you fell into a pit or came down with some illness they likely couldn't cure anyway.
The insurance model is totally unsuited for health care today...
Press Release | University of Michigan Health System |
March 26, 2012
The national recession didn't just hit people living in the U.S. – it's made it more difficult for people to pay for medical bills in poor countries like Honduras, new University of Michigan Health System research shows. Read More »