Python scripts
Jordan Novet | Venture Beat |
March 1, 2016
Imagine if a company's three highly valued data scientists can happily work together without duplicating each other's efforts and can easily call up the ingredients and results of each other's previous work.That day has come. As the data scientist arms race continues, data scientists might want to join forces. Crazy idea, right?...
By Jeff Macharyas | March 20, 2017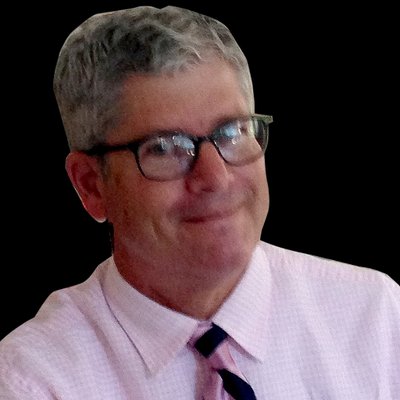 I was discussing open source technology with my cat this morning and he brought up a good point: "Why don't you do an article on open source tech for animals?" You know, Donald's right. Animal open source tech deserves a spotlight. Afterall, animals appear in many open source brands, and pets, like mine at least, lend lots of support while I'm trying out new software, building gadgets, or just writing about this stuff. I did a little research, and perhaps you won't be surprised to learn there is a gaggle (the name for a group of geese) of open source projects that help us keep, love, and improve the lives of animals. Let's take a gander (also another word for a goose), shall we?