public good
By Ryan Merkley | May 19, 2016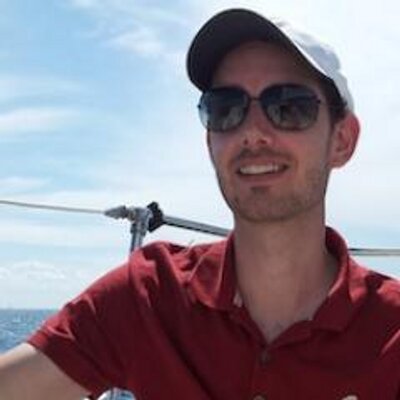 As a community we are capable of working together to achieve greater things. If we marshal our resources to work together, I believe we can unlock the cure for cancer. This is a rare opportunity. We need to change the models and shift our culture towards collaboration. We can't just tweak around the edges — patients and their families can't afford to wait. An alternative system, where all publicly-funded research and data are required to be shared would allow authors to unlock their content and data for re-use with a global audience, and co-operate towards new discoveries and analysis.
Dave Chase | Forbes |
August 26, 2016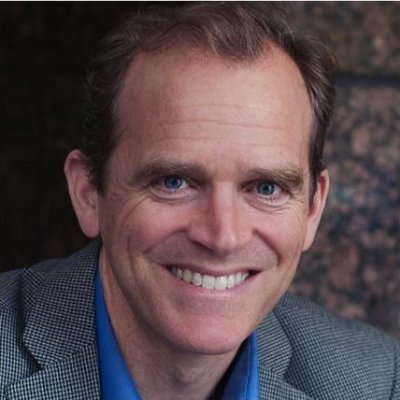 When big health insurers propose mergers, it makes for good antitrust enforcement theater to try to block them. However, if government officials want to address anti-competitive activities that have a dramatically bigger impact, they should shift their focus to local market provider M&A activity that consistently show prices increase after the deal is done. However, the most rapacious, anti-competitive practices I've seen in my entire career have come from hospitals–frequently from tax-exempt "nonprofits" that would make John D. Rockefeller blush with their brutal actions. The combined impact has created a middle class economic depression that has driven populist presidential campaign success, which was highlighted in a recently released Brookings study.
John M. Bridgeland and Alan Khazei | Washington Monthly |
November 1, 2013
The American Dream is a core part of our national ethos. It is the idea that anyone can advance up the economic ladder with hard work and determination, regardless of where they come from or what zip code they're born into. Read More »