Project Gutenberg
By Joshua Allen Holm | November 29, 2016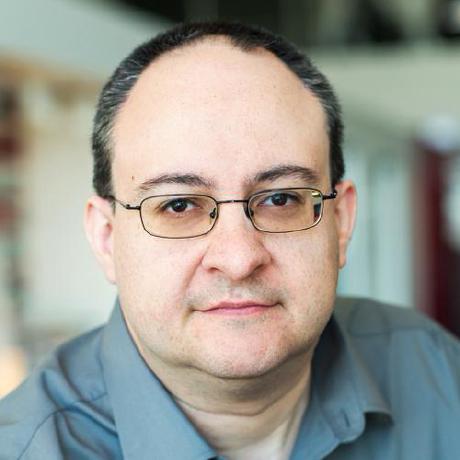 The Internet Archive, Project Gutenberg, and Google Books are wonderful sources of historical books, but the finished products of their digitization efforts, while thorough and functional, lack that last bit of polish. For example, one of my interests is historical cooking, specifically Georgian and Regency British cookery and the contemporary period in American cookery, but the PDF versions of the relevant cookbooks are usually just basic black and white scans with no features that aid findability or searchability. The plain text versions, while more searchable, are not aesthetically pleasing and often contain numerous optical character recognition errors...
Anna Wiener | New Republic |
January 15, 2016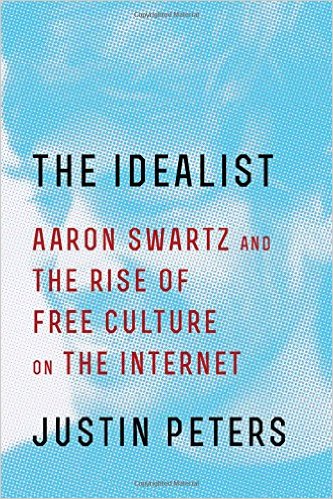 In the current startup universe, there's still a lot of chatter about changing the world, an objective that has become so cliché—and ridiculed—that it's easy to forget that those voicing this desire genuinely, vehemently believe it. From the outside, the prospect of a world-changing software product is either very exciting or completely delusional, depending on who's talking...Idealism about technology as a democratizing force currently looks a lot like defense: protecting digital civil liberties, and fighting against further erosion. This is the side that Justin Peters is most committed to documenting in his book The Idealist: Aaron Swartz and the Rise of Free Culture on the Internet, a partial biography of the late activist and Open Access advocate...