Principles for Digital Development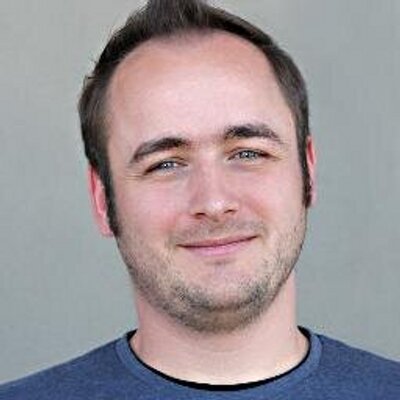 In 2006, a groundbreaking TED talk used statistics to reveal surprising insights about the developing world, including how many people in South Africa have HIV despite free and available anti-retroviral drugs. Gustav Praekelt, founder of Praekelt.org, heard this TED talk and began tenaciously calling a local hospital to convince them to start an SMS program that would promote anti-retrovirals. The program that resulted from those calls became txtAlert—a successful and widely recognized mobile health program that dramatically improves medical appointment adherence and creates a free channel for patients to communicate with the hospital...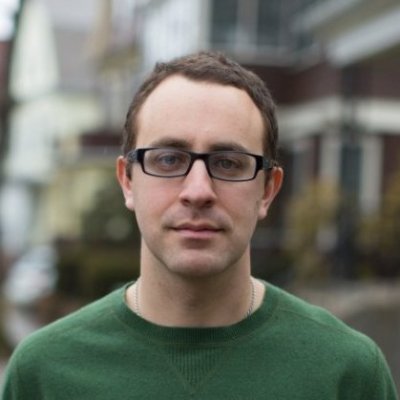 Earlier this month the Finnish mobile phone maker, Nokia, announced that they will be re-releasing an updated version of their legendary 3310 GSM phone. Since it was first released in the early 2000s, the Nokia 3310 has gained a cult following for its incredible durability, long battery life and compact design featuring an internal antenna. Many Europeans and Americans fondly remember the 3310 as their first mobile phone, a device that made meeting up with friends in a crowd easier and a device that provided endless hours of entertainment with the timeless game Snake...