President Obama
Anthony Brino | Government Health IT |
December 22, 2014
Ten years after the creation of the Office of the National Coordinator for Health IT, amid record partisan discord, lawmakers are trying to address problems they see in the direction of health IT's evolution...
Akanksha Jayanthi | Becker's Health IT and CIO Review |
October 26, 2015
For a company that is notorious for its lack of media interaction, Epic Systems often finds itself in headlines, for better or for worse. The latest Epic media storm was delivered by a Mother Jones piece in which the author criticized the vendor and the health IT marketplace as failing in its mission to help patients and save money through digitization. Author Patrick Caldwell wrote the healthcare industry has largely underachieved in its goal to digitize medical records and cut waste and costs associated with paper records.
Andy Oram | EMR & HIPPA |
August 10, 2016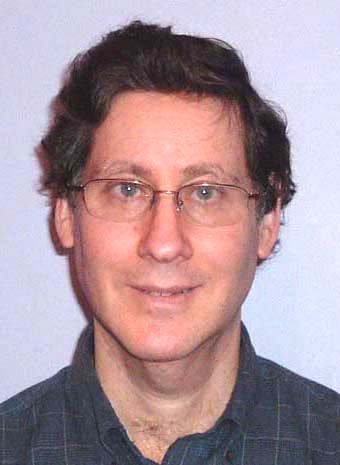 Andy OramThe previous section of this article looked at how little help we getfrom genetic testing. Admittedly, when treatments have been associated with genetic factors, testing has often been the difference between life and death. Sometimes doctors can hone in with laser accuracy on a treatment that works for someone because a genetic test shows that he or she will respond to that treatment. Hopefully, the number of treatments that we can associate with tests will grow over time. So genetics holds promise, but behavioral and environmental data are what we can use right now...