Plan VI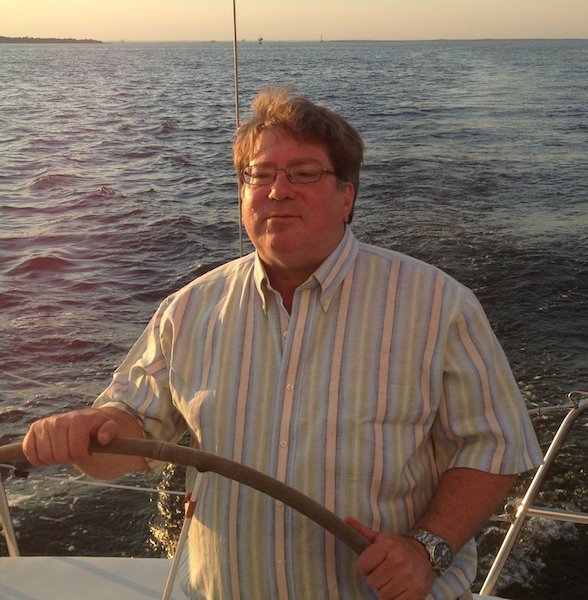 OSEHRA Chairman Seong K. Mun will be holding a kick-off meeting for the recently announced VistA Internationalization project called Plan VI...This is an important project as the open source VistA electronic health record is being adopted internationally at a rapid pace. There are large numbers of VistA deployments in Jordan and India, and great interest in South Korea, Japan, and China. The Internationalization project should accelerate the international adoption of the EHR, ranked as the best hospital-based EHR in the world.
Posted September 10, 2018 - 2:33pm by Roger A. Maduro
Press Release | OSEHRA |
August 28, 2018
OSEHRA is pleased to announce the launch of a new initiative to create an internationalized version of the VistA Electronic Health Record (EHR) system. Originally developed by the U.S. Department of Veterans Affairs, VistA is periodically released to the public via the Freedom of Information Act (FOIA) and enhanced by the OSEHRA community to create OSEHRA VistA, an open source resource for the entire EHR community. The internationalization effort, dubbed Plan VI, aims to expand VistA capability by making it compatible with various different languages and creating a reference implementation for global use.