pharmacogenomics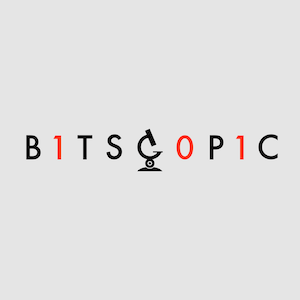 Bitscopic is a healthcare analytics and workflow platform empowering organizations to gain unique insights from ever increasing data, and achieve better healthcare outcomes through data driven decisions to optimize care. The company was founded in 2012 by two tech industry veterans who were inspired by the opportunity to use advanced software technology to initially mitigate the spread of infectious diseases. The company is headquartered in Silicon Valley and has development offices in Seattle, WA.
Press Release | Research and Markets |
November 3, 2014
Research and Markets has announced the addition of a new report "Personalized Medicine - Scientific and Commercial Aspects" to their offering...
Press Release | HL7 |
April 10, 2017
Health Level Seven International (HL7), the global authority for interoperability in healthcare information technology and the home of the Fast Healthcare Interoperability Resources (FHIR) standard, today announced that it has published the HL7 Domain Analysis Model; Clinical Sequencing, a model which captures precision medicine's use cases to facilitate interoperability of genetic and genomic data. This domain analysis model (DAM) was the basis for the design of FHIR Genomics, the genomics components designed under purview of the HL7 Clinical Genomics Work Group within FHIR Release 3...