patient immunization history
Press Release | HLN Consulting |
September 18, 2017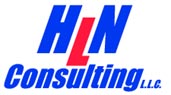 On September 7, 2017 HLN Consulting released a product Roadmap for its award winning Immunization Calculation Engine (ICE). ICE is an open source service-oriented, standards-based immunization forecasting software system that evaluates a patient's immunization history and generates the appropriate immunization recommendations. The Roadmap describes modifications that have already been scheduled for inclusion in new releases of ICE in the near future, in addition to ongoing changes that may be required to maintain compliance with Advisory Committee on Immunization Practices (ACIP) recommendations...
Press Release | HLN Consulting |
November 9, 2020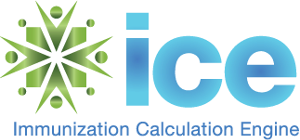 On November 6, 2020, HLN released a new version (v1.24.2) of the Immunization Calculation Engine (ICE). ICE is a state-of-the-art open source software system that provides clinical decision support for immunizations for use in Immunization Information Systems (IIS), Electronic Health Record (EHR) and Personal Health Record (PHR) Systems.