openSUSE
Bryan Lunduke | Network World |
December 17, 2015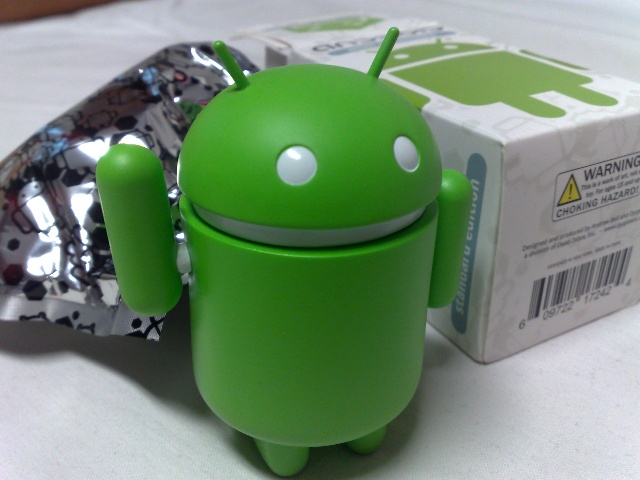 Looking ahead to 2016, I see big things for ChromeOS, Android, and even Microsoft in the Linux world. As 2015 comes to a close, the time has arrived to make predictions for what will happen in the Linux (and broader Free and Open Source Software) world in the year ahead. Will all of my predictions actually come true in 2016? Who knows? But I'm making them anyway!...
Stuart Jarvis | KDE.org |
July 4, 2013
Around a year ago, a school in the southeast of England, Westcliff High School for Girls Academy (WHSG), began switching its student-facing computers to Linux, with KDE providing the desktop software. The school's Network Manager, Malcolm Moore, contacted us at the time. Now, a year on, he got in touch again to let us know how he and the students find life in a world without Windows. [...] Read More »
Steven J. Vaughan-Nichols | ZD Net |
January 4, 2017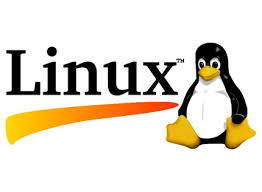 In 2016, Linux turned 25. When it began, it was a student project. Today, Linux runs everything. From smartphones to supercomputers to web servers to clouds to the car, it's all Linux, all the time. Even the one exception, the end-user, is moving to Linux. Android is now the most popular end-user opearating system. In addition, Chromebooks are becoming more popular. Indeed, even traditional Linux desktops such as Fedora, openSUSE, Mint, and Ubuntu are finally gaining traction. Heck, my TechRepublic Linux buddy Jack Wallen even predicts that "Linux [desktop] market share will finally breach the 5-percent mark"...