open source thinking
By Steve George | October 24, 2016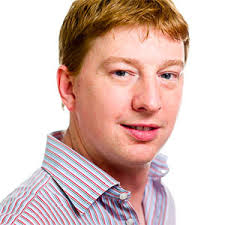 To business leaders, "open source" often sounds too altruistic—and altruism is in short supply on the average balance sheet. But using and contributing to open source makes hard-nosed business sense, particularly as a way of increasing innovation. Today's firms all face increased competition and dynamic markets. Yesterday's big bang can easily become today's cautionary tale. Strategically, the only viable response to this disruption is constantly striving to serve customers better through sustained and continuous innovation. But delivering innovation is hard; the key is to embrace open and collaborative innovation across organizational walls—open innovation...
By Paul Croft | June 1, 2016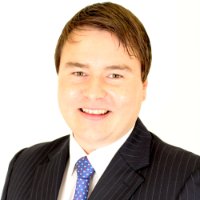 Today we're seeing open hardware projects and businesses succeed for the first time in history. Why, and what do they look like? The story of the Ultimaker and its user community proves that being open is in fact sustainable and may even go a step further to say that that sharing and collaboration are genuine routes to innovation. Let's go back several years to a makerspace in Utrecht, a big city in the Netherlands. The founders of Ultimaker, a premium 3D printer manufacturer, were inspired by the potential of 3D printing, and experimenting with the open source designs of the RepRap project...