open source software community
Staff Writer | Read Me |
December 27, 2016
Imagine getting the chance to work for some of the biggest software companies in the world. This is while you're in university and getting paid for it as well. You also get the chance to be in the spotlight and contribute to the open-source software community. If you're still interested in taking this opportunity, then you should apply for the Google Summer of Code...
Press Release | LibreHealth |
November 10, 2016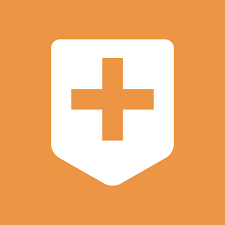 Senior contributors and leaders from OpenMRS & OpenEMR, the two leading open source Health IT platforms, have announced the formation of LibreHealth, a new initiative to expand on many years of work by those communities' volunteers through increased focused on needs of its users in critical areas. After many years of growth under the sponsorship of organizations OEMR & OpenMRS Inc., key members of the two communities have joined forces to launch a successor free & open source software community to fulfill their vision of improved health outcomes around the world.