Open Source Foundation
Open sourcing your code is only a small part of building a successful open source community. Like any new venture, you need a vision of what you want to achieve and a concrete plan that will take you there. You want to be able to answer questions about your project like: Who is this project geared towards? Why would someone want to use this code, let alone, contribute to it?What core problem am I trying to solve?
By Amanda McPherson | September 22, 2016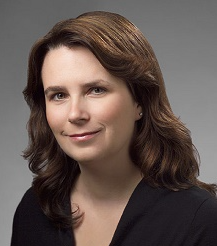 The enormity and severity of the West African Ebola epidemic that began in 2014 is hard to fathom. The outbreak resulted in more than 11,000 deaths, and hundreds of thousands of people affected by loss. Providing adequate care for any medical condition depends on information, but even more so when dealing with an epidemic that is as severe, dangerous, and fast-moving as Ebola. This is the story of how a dispersed global health IT community banded together to solve the enormous, unique information challenges presented by Ebola...
Rebecca McBeth | digitalhealth.net |
November 4, 2015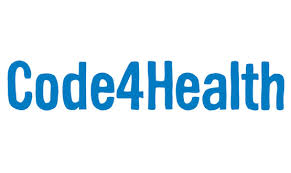 A Code4Health community focusing on interoperability has been launched today at the EHI Live 2015 conference in Birmingham. NHS England has unveiled a new web tool to encourage people to discuss and define a list of key application programming interfaces needed to enable new models of working across health and social care. Inderjit Singh, head of enterprise architecture at NHS England, told Digital Health News the Code4Health community "is about bringing together localities, suppliers and national organisations as a group of peers."