open source app
Press Release | UNICEF |
January 31, 2017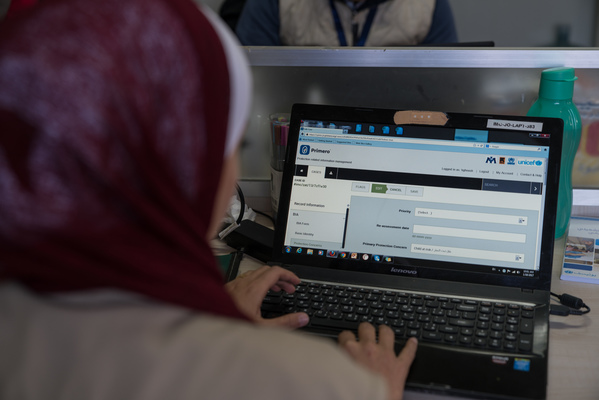 A life–saving service for vulnerable children caught up in crises is now available to government, aid agencies and social service workers through an open source app developed by UNICEF and its partners. The app known as Primero, facilitates the secure collection, storage and sharing of data to improve child protection, incident monitoring and family reunification services by key players in the humanitarian sector. The software is particularly crucial to the work of social workers in emergency situations to support children displaced by conflict...
By Paul Jones | February 3, 2016
Angie Nyakoon and Amanda Gbarmo Ndorbor are two outspoken and energetic women who oversee the Mental Health Unit at the Ministry of Health and Social Welfare (MOHSW) in Liberia. Together, they're applying a new open source app called mHero (that was first used to help them deal with the Ebola crisis) to the mental health issues that have arisen in the aftermath of the epidemic due to displacement and abandonment...mHero provides a trusted channel that facilitates two-way communication using SMS and interactive voice response for sending and receiving critical information to and from frontline health workers, in real time...