Open Science Framework (OSF)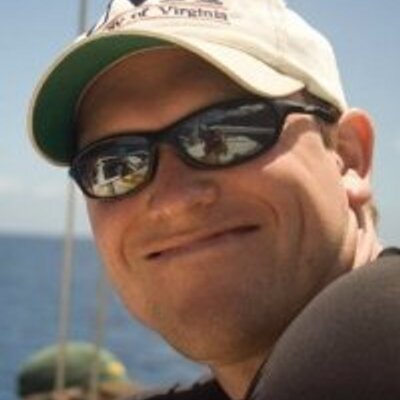 For years, the benefits of open source code development have been self-evident to the software development community: Transparency leads to collaboration, and collaboration leads to better and more secure code. The scientific community is just starting to understand these benefits. The growing open science movement is using these same lessons to make the scientific process more transparent, so that research findings will be more reproducible. In order to realize the benefits of open science, we must use a wide set of research tools to enable transparency, which will lead to increased discoverability, reuse, and collaboration...
Tate Williams | Inside Philanthropy |
December 3, 2014
Sharing information is easier than ever, but much scientific research remains maddeningly walled-off in publications charging thousands of dollars for access. Some prominent funders are part of a growing movement to make science more open...
Press Release | University of Cincinnati |
May 19, 2017
The Researcher Services group, an initiative of the University of Cincinnati Libraries along with the [email protected] Research & Development Team, is pleased to announce a new tool for managing research projects: OSF for UC. OSF, or the Open Science Framework, is an open-source workflow management tool developed by the Center for Open Science. Appropriate for any discipline, OSF enables researchers to manage workflows, share files, view project analytics, and more. Available at osf.uc.edu, OSF for UC is the portal for students, faculty, staff and others to manage project files and documents...