Open Data Kit
Desiree Everts | Idea Lab |
July 17, 2014
Sixteen winners of the Knight Prototype Fund are set to receive $35,000 to help bring their ideas even closer to fruition. The Knight Foundation on Wednesday announced the most recent winners of its fund, which looks to support early-stage media ideas in an effort to push them closer to a formal launch...
Devin Balkind | Sahana Foundation Blog |
August 28, 2017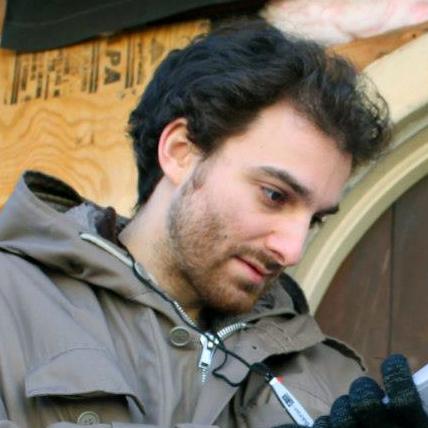 "Open source" is a method for putting intellectual property in the public domain, allowing anyone to use it however they see fit. I'm an advocate of the "open source way" because I believe that if more people shared intellectual property of all types – whether its farming techniques, software code, music, etc – then we'll eventually be able to meet the basic needs of everyone in the world, allowing all people to pursue their own happiness without fear of material scarcity...