NoteAssist
Press Release | Medsphere |
March 17, 2016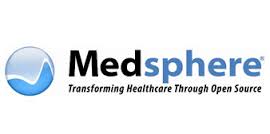 Medsphere Systems Corporation...today introduced Mobile OpenVista® Enterprise (MOVE). MOVE liberates OpenVista EHR data from the desktop and enables physicians and clinical staff to work more effectively and efficiently. MOVE provides secure, mobile, real time access to patient information—medications, allergies, problems, orders, documentation—anywhere a clinician has WiFi or cell coverage. Physicians can use MOVE at home to review medication orders. Nurses can use MOVE at the bedside to record information about a patient's changing condition.
Press Release | Medsphere Systems Corporation |
January 4, 2017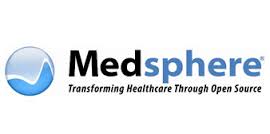 Medsphere Systems Corporation, the leading provider of affordable and interoperable healthcare information technology (IT) solutions and services, is welcoming the new year with excitement and anticipation following a busy and historic 2016. Significant recent achievements include an expansion of company products and services as well as a record number of new clients and unprecedented revenue growth. The company's ongoing efforts to make affordable healthcare IT more widely available have resulted in specific indicators from the previous calendar year of growth and success...