National Institute of Allergy and Infectious Diseases (NIAID)
Press Release | National Institutes of Health |
March 27, 2017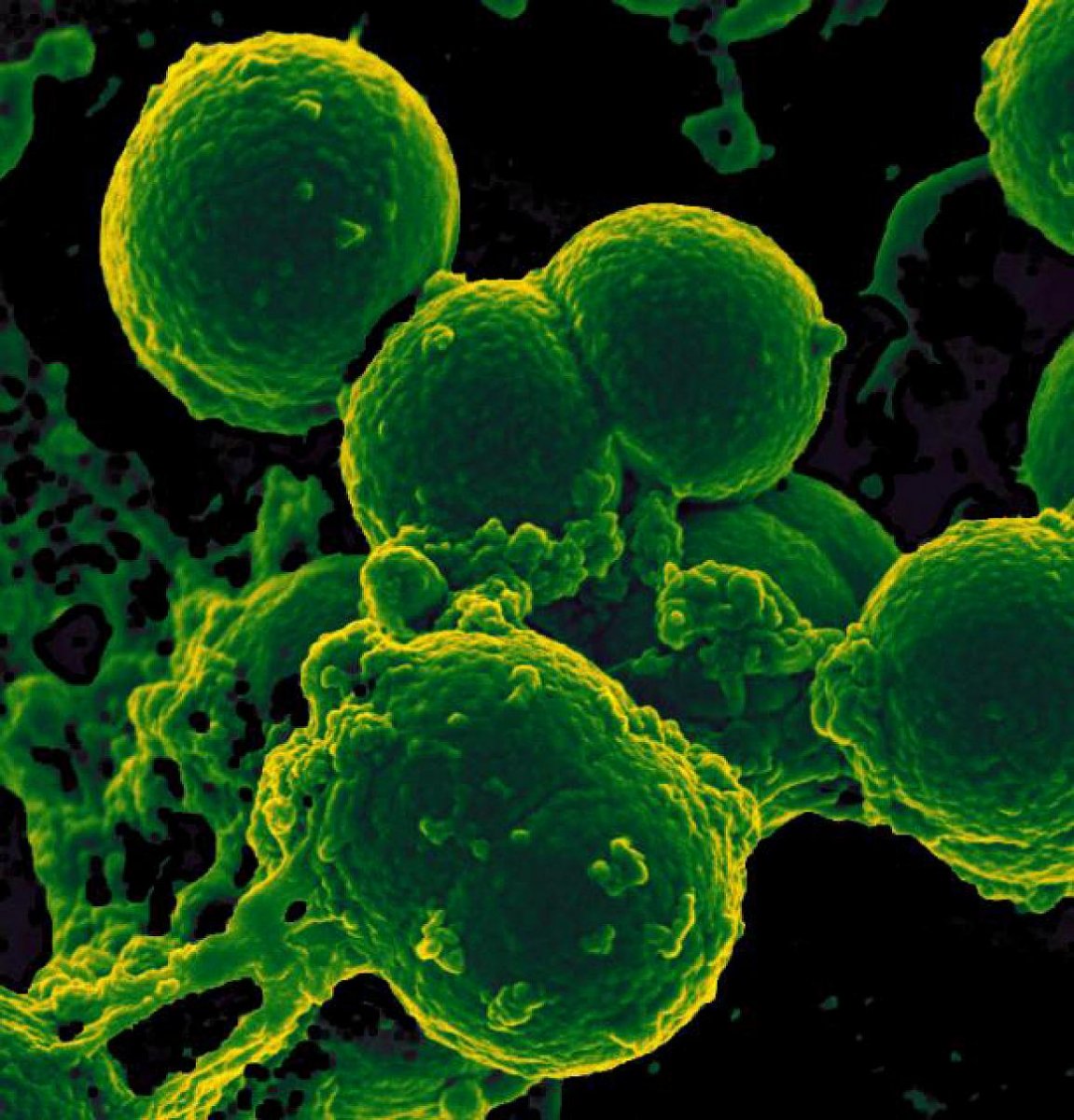 Ten semifinalists have been selected in the first phase of the Antimicrobial Resistance Diagnostic Challenge, a federal prize competition that will award up to a total of $20 million in prizes, subject to the availability of funds, for innovative rapid, point-of-need diagnostic tests to combat the emergence and spread of drug resistant bacteria. The semifinalists were selected for their concepts for a diagnostic based on a technical and programmatic evaluation from among 74 submissions. While semifinalists will each receive $50,000 to develop their concepts into prototypes, anyone can submit a prototype to compete in the second phase of the challenge to win up to $100,000...
Press Release | National Institutes of Health |
September 8, 2016
A federal prize competition launched today is calling for innovative ideas for rapid, point-of-care laboratory diagnostic tests to combat the development and spread of drug resistant bacteria, a rising public health threat. Antibiotic resistant bacteria cause at least 2 million infections and 23,000 deaths each year in the United States, according to the Centers for Disease Control and Prevention. The Antimicrobial Resistance Diagnostic Challenge will award $20 million in prizes over all phases of the competition for new, innovative and novel laboratory diagnostic tests...
Nell Greenfieldboyce | NPR |
October 9, 2013
Scientists have discovered the first new form of botulinum toxin in over 40 years, but they're taking the unusual step of keeping key details about it secret. Read More »