National Association of Insurance Commissioners (NAIC)
By Dan Barker | February 22, 2019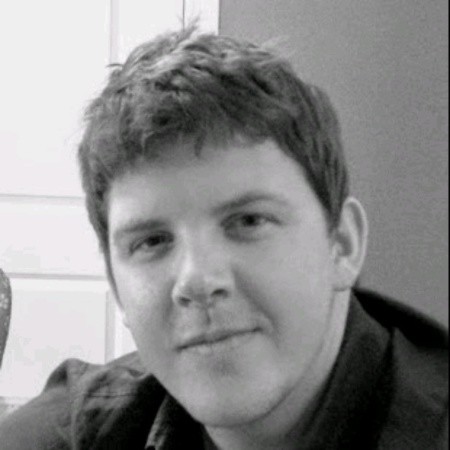 GitLab's open culture is one of its strongest assets and the main reason I use GitLab in DevOps transformations. The community edition's code is open source and the paid version makes its source code available for contributions. These are valuable factors rooted in the company culture its CEO has diligently maintained over the years. It doesn't hurt that its tools are great, too. I believe GitLab's sales and marketing team is the best of any company out there. They have included me as a user, customer, and friend over the last few years, and they are genuine and caring people. This was underscored last year when I wanted to contribute a feature, and GitLab's team went to extraordinary lengths to help me succeed. Here's the story of making my first contribution to GitLab.
Mila Kofman and Sabrina Corlette | Health Affairs Blog |
February 10, 2012
Soon will be gone the days when a person needs a PH.D. in insurance law to understand how health insurance works...On February 9, 2012, the Obama Administration released final rules on what the Kaiser Health Tracking Survey found to be the most popular provision under the Affordable Care Act (ACA) — known as "section 2715." Akin to food labels that we use to compare ingredients in our food, section 2715 requires insurance companies and employers to provide people with an easy to understand 4-page summary of what a health insurance policy covers, what's excluded, and cost information about deductibles, co-insurance, and copayments.