MUMPS
Joseph Conn | Modern Healthcare |
October 31, 2011
Health information technology pioneer Tom Munnecke has been thinking a lot these days about a plan by the U.S. Veterans Affairs Department to update the department's VistA electronic health-record system. Read More »
The Albany Campus of the State University of New York (SUNY) has launched a new VistA EHR Studies program—the most comprehensive one of its kind in the United States. The program, which began on March 24, provides students the basis to learn and manage VistA's fast-growing open source electronic health record (EHR) system. The decision to launch the full program follows a successful pilot course taught at the university this past fall. Read More »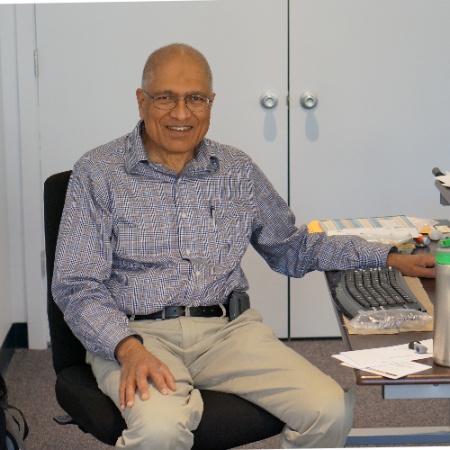 In computing, the term legacy system has come to mean an application or a technology originally crafted decades ago, one important to the success of an enterprise, and which at least some people consider obsolete. But age alone does not make something obsolete – we still read and appreciate Shakespeare a half-millenium after his death, and paper clips from over 100 years ago are still familiar to us today, We must recognize that software is also part of our technical and cultural heritage (see Software Heritage). As in much else in our daily lives, legacy and heritage are intertwined.
Mary Mosquera | Government Health IT |
August 17, 2012
The Department of Veterans Affairs has awarded a $4.5 million contract to Ray Group International LLC, to refactor or reorganize the legacy code of VA's VistA electronic health record system into modular components. The contract supports VA's Open Source Electronic Health Record Agent (OSEHRA) community to modernize VistA for open source and to contribute to the VA-Department of Defense integrated electronic health record (iEHR).
Bob Brewin | Nextgov |
March 13, 2014
The Veterans Affairs Department plans to enter its next generation electronic health record into the competition for the Defense Department's EHR job, VA Secretary Eric Shinseki told a hearing of the House Veterans Affairs Committee Thursday. Read More »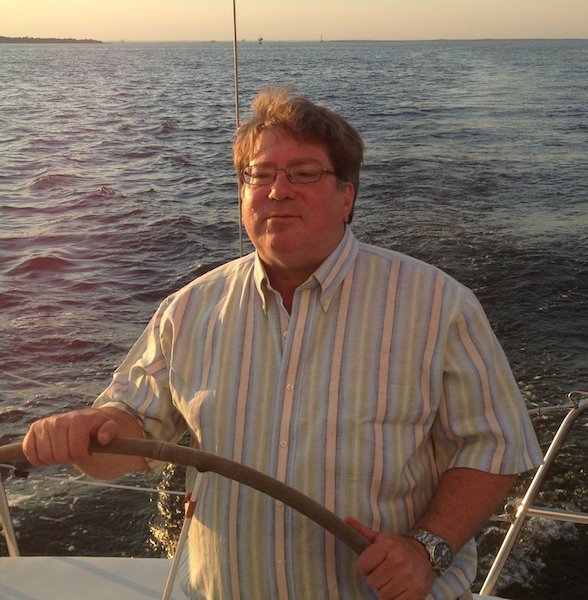 Here is a copy of the full text of the proposal submitted by the US Department of Veterans Affairs (VA) to the Department of Defense in response to the Request for Information for an electronic health record (EHR) solution that can replace the existing DoD EHR system. This is the approach that makes the most sense as the current core EHR that the Department of Defense (DoD) uses is based on a 30-year-old version of VistA. The current EHR crisis facing DoD stems from the inability to upgrade this older version of VistA. What the VA is proposing is basically an upgrade to DoD's existing core EHR. Read More »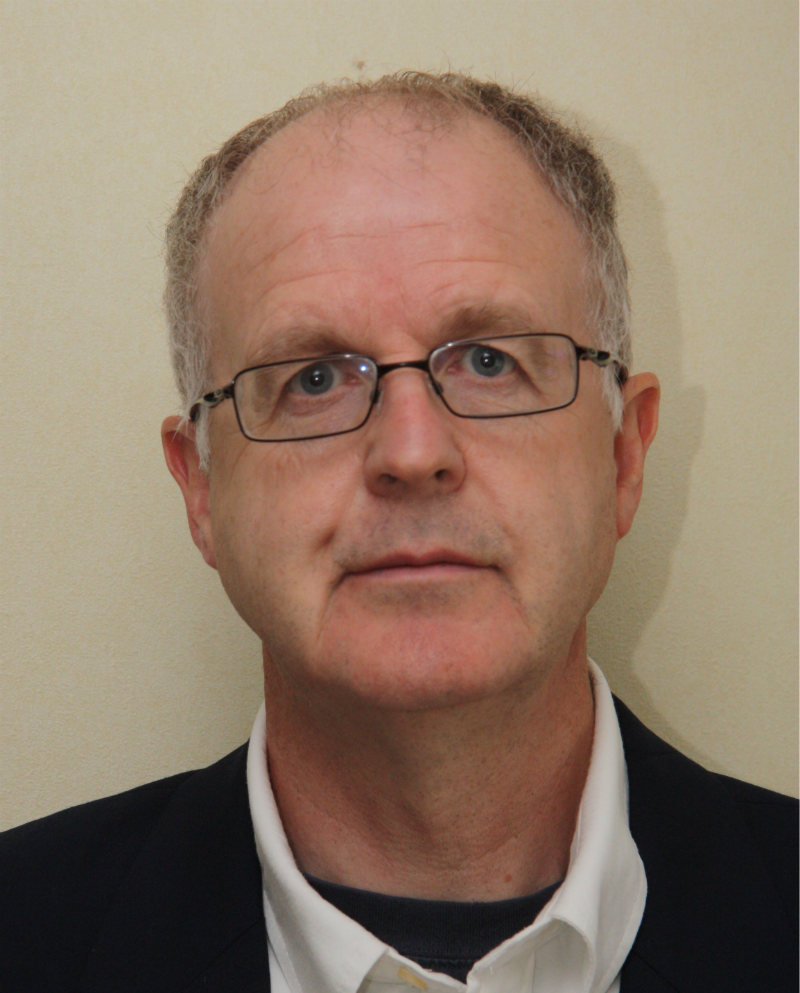 The VA has begun awarding a number of very high-value contracts under the umbrella of the VistA Evolution initiative (eg to ASM Research/Accenture), but in my opinion, there are problems looming on the horizon. From what I understand about the direction that these projects are taking (with encouragement, it seems, from within the VA), there's a real risk that we'll see a repeat of previous attempts to modernize VistA, the result of which was very expensive failure with essentially nothing to show for it. The losers, if this happens, are not only US taxpayers: it's the Veterans whose future welfare depends on VistA4 being a success.
Ewan Davis | Woodcote Consulting |
July 25, 2012
So in conclusion I have a different vision for VistA in the NHS than the NHS Campaign for VistA. However, we both want to see an NHS version of VistA and we both want to see it widely implemented. So let not worry about where we hope and think this should lead. Looking at the NHS Campaign for VistA's 8 point plan http://nhsvista.net/our-ambition/ The first six steps align broadly with what I want to see happen so lets get on an do it and see where it leads us which I suspect might be a different than any of us currently expect.
Read More »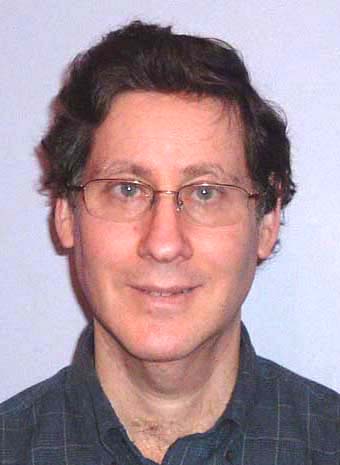 The Veterans Health Administration's hospital software, VistA, is a computing legend. Few pieces of software have become the subject of a popular book (Best Care Anywhere), won repeated awards for their usability, or been credited with a 180-degree turn-around in an organization's quality. But VistA is getting long in the tooth, and many--including now the VA itself--are questioning whether it's time for something new.The speculations aren't just about VistA. They extend to all health care software of that generation, including the industry's leading electroinc health record (EHR) system--Epic--and the venerable Intermountain Healthcare.
The All India Institute of Medical Sciences (AIIMS) in New Delhi is the premier and largest of the public funded hospital in India with a capacity of over 2000 inpatient beds. After burning its fingers with expensive proprietary electronic medical record (EMR) software in 1980's, in 2009 the Jai Prakash Narayan Apex Trauma Centre (JPNATC) within AIIMS decided to take a baby step towards computerization using the 'open source' VistA system. Read More »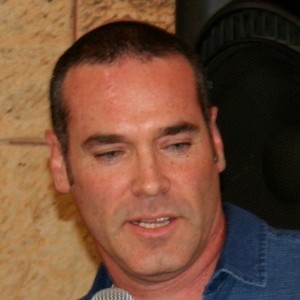 The obstacles to continue moving U.S. Department of Defense (DoD) and Department of Veterans Affairs (VA) in a common direction with regard to their clinical IT systems are fairly well-known. Having made that statement, it may therefore seem strange that this blog suggests that a conceptually simple technical approach may have the potential to untie the Gordian knot that has defeated many previous efforts. The proposed approach is not some yet-to-be-developed technology that exists only on Powerpoint slides. In fact, the proposed approach is based on technology that has already been validated by the-powers-that-be – at taxpayer expense – and the official conclusion in the official report on file at the DoD(1) states unambiguously and explicitly that the technology works as claimed is scalable, and can handle very large M/Caché systems.
Michaeleen Doucleff | Shots |
April 18, 2014
More than two months ago, a nasty mumps virus triggered fever, headache and painfully swollen glands among a handful of students at Ohio State University. Now the outbreak has ballooned to 234 cases at last count, and has spilled into the surrounding community in Columbus, Ohio. Read More »
Neil Versel | InformationWeek Healthcare |
January 14, 2013
HL7's conversion tool may seem counterproductive, but it's meant to encourage patients to use Blue Button. Read More »
Why indeed should the VistA development community use EWD.js instead of one of the more well-known frameworks, and why use the InterSystems interface instead of a simple TCP-based connection and a Mumps-based socket-server? Read More »