Mona Alsaffar
Jennifer Bresnick | Health IT Analytics |
March 28, 2017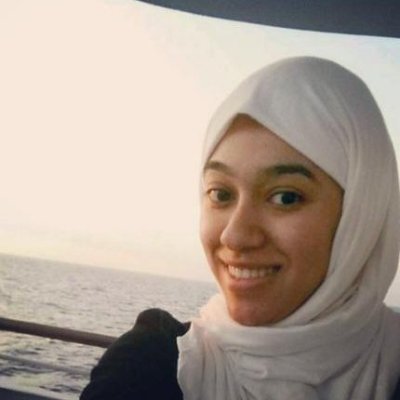 In an article published in JMIR Medical Informatics, researchers from the University of California-Davis decided to explore the small but intriguing world of open source EHRs, which may fit very neatly into the growing interest in application programming interfaces, FHIR, and other open data standards that encourage customized mix-and-match health IT development without the historical pitfalls of proprietary systems. Using data from 2014, the researchers identified 54 open source projects that met the HHS definition of an electronic health record. At the time, four of those packages had achieved Certified EHR Technology status from the ONC.
Luis Ibáñez | Opensource.com |
December 26, 2014
Healthcare is one of the most urgent socioeconomic issues of our time. This year, Opensource.com saw a variety of news and feature stories about applying the open source way and open source software (including tools) to alleviating the many problems faced by the healthcare industry. Here are this year's best of the best from Opensource.com in open health.
Mona Alsaffar, a health informatics graduate student at University of California-Davis is conducting a study about developers involved in healthcare open source projects. She contacted Open Health News for help in informing the open health community about the project.
Posted June 24, 2014 - 12:55am by Roger A. Maduro