middleware architecture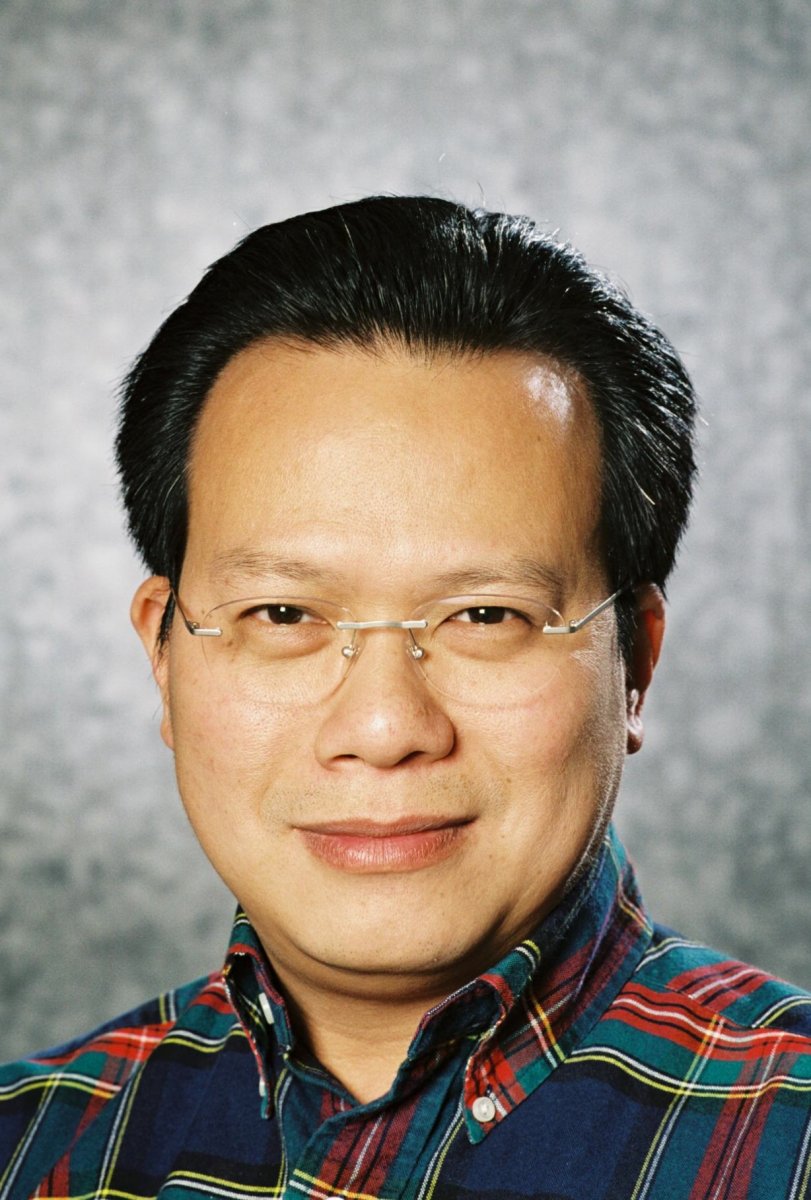 Despite wide penetration of EHR's in hospitals, clinics and physician offices, access to patient information between systems continues to plaque our healthcare system. From a physician's perspective, we have a duty to provide the best care to addresses our patients' health needs with the least possible risks of adverse events...Zoeticx, a developer of EHR middleware, has developed such a platform that has already been demonstrated to go far beyond the limitations present in EHR's. Adding additional functionality to patient data has been accomplished with a seamless connection to disparate EHR systems. An additional benefit of this technology is that front-line providers no longer need to worry about accessing many different systems to manually utilize the data for patient care.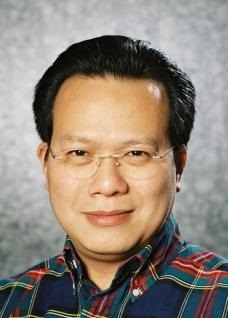 "A middleware architecture has been shown to be the best technological solution for addressing the problem of EHR interoperability. The middleware platform facilitates the transparent, yet secure, access of patient health data, directly from the various databases where it is stored. A server-based middleware framework supporting access to the various patient health data stores allows for a scalable, unified and standardized platform for applications to be developed upon. The middleware architectural design has been successfully used to link data from multiple databases, irrespective to the database platform or where the database is located," says Voltz. Read More »
Press Release | Zoeticx |
December 8, 2014
Zoeticx, Inc., the developer of medical software that bridges the gap between medical data and quality patient care, today announced its' "Middleware Makes Healthcare" campaign at the mHealth Summit, December 7-11, Booth # 122-21. The initiative is designed to create awareness to the fact that EHR interoperability is available now through middleware. The campaign's goal is to unite EHR manufacturers, developers, CIOs, CMOs, hospitals, government organizations, investors and medical app developers in standardizing on middleware as the backbone of EHR interoperability.