MedStar Institute for Innovation
Mark Smith | HITECH Answers |
December 1, 2014
Clinicians want two things from data. On an individual patient level, they need to be able to see the data whenever and wherever they want – in a clean at-a-glance format and with essentially zero lag time...
Ernest Sohn, Joachim Roski, Steven Escaravage, and Kevin Maloy | Health Affairs |
May 9, 2017
The March issue of Health Affairs demonstrates the potential of health care delivery system innovation to improve value for both patients and clinicians. Technology innovations such as machine learning and artificial intelligence systems are promising breakthroughs to improve diagnostic accuracy, tailor treatments, and even eventually replace work performed by clinicians, especially that of radiologists and pathologists. Machine-learning systems infer patterns, relationships, and rules directly from large volumes of data in ways that can far exceed human cognitive capacities...
Press Release | Medstar Health |
March 27, 2018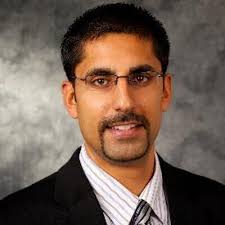 Specific types of electronic health record (EHR) usability issues are associated with a variety of potentially serious patient harm events, according to a study released by MedStar Health researchers with the National Center for Human Factors in Healthcare. This study, which was published today by the Journal of the American Medical Association, is the first one of its kind to reach this conclusion, and it underscores the need for more and better collaboration among EHR vendors, providers and health systems, and other stakeholders, as well as a reexamination of federal policies for improved usability.