Marc Wine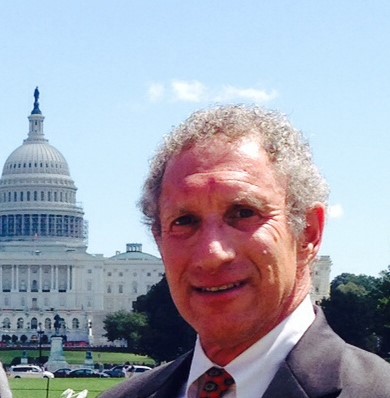 It has been six years since the HITECH Act passed, yet most Americans seeking medical care are still unable to obtain their full medical records for a variety of reasons whether the hospital will not release them or proprietary EHR system vendors will not allow hospitals, let alone patients, direct access. One Healthcare 2.0 leader, CORAnet Solutions, has developed a tool that finally allows patients access to their complete medical records. This new breakthrough technology enables patients to take control of their personal medical data with CORAnet's Personal Health Information Exchange (PHIE).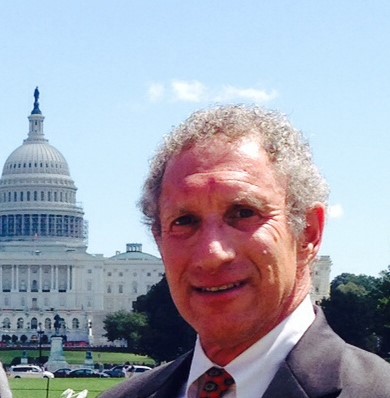 Events in the present Ebola crisis prompt unease that the United States deployment of Web based, standardized population health and biosurveillance information services is fragmented, incomplete and insufficient, prompting me to write this blog. The United States has made significant progress in public health and medical preparedness since the 9/11 terrorist attacks; yet, poorly interconnected information systems add to our vulnerability to planning and response to viruses like Ebola or enviro virus EV-D68 that threaten the health of large populations. Today, a gap exists between information technology specialists and public health programmatic or scientific personnel.
Press Release | Open Source Health, Inc., Learning Health Community |
March 1, 2016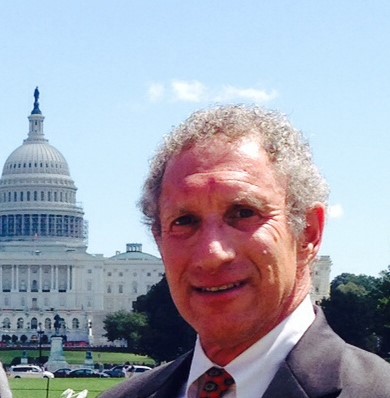 Marc Wine, a supporter of the LHS - Precision Medicine PCOS Project and participant in Learning Health Community initiatives, who attended the summit hosted by the president said, "One goal is to seek collaboration with underserved communities in genomics, open data and integrative medicine. This will result in engaging individual patients in ways that will move them from dependency on fragmented healthcare to the point where patients can use their own evidence-based genetic information to make the very best health decisions." The Precision Medicine PCOS Project is aimed at developing a protocol for women with PCOS while employing an integrative medicine approach to treatment based on the participant's molecular makeup, clinical data and available scientific knowledge.
The following are some of notes and observations from one of Open Health News content contributors, Marc Wine, on one of the sessions he attended about the VA VistA system, OSEHRA, and some Open Source 'Best Practices' within the Federal government and in the private sector. He recently attended a number of open source and government sessions at the recent HIMSS 2013 conference in New Orleans that attracted over 30,000 attendees. The following are some of his notes and observations from one of the sessions he attended about the VA VistA system, OSEHRA, and best practices Open Source 'Best Practices' within the Federal government and in the private sector. Read More »
Posted March 19, 2013 - 9:58am by Peter Groen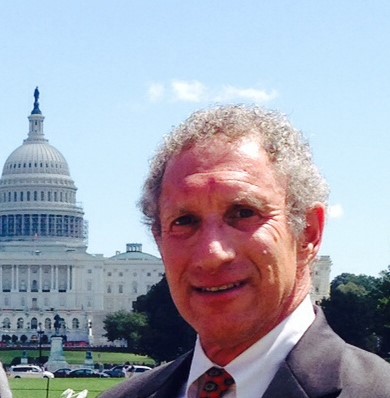 The 2014 Annual HIMSS Conference & Exhibition opens today in Orlando, FL. (February 23-27). The more than 37,000 attendees can notice an important and growing breakthrough for the health IT industry. For the first time, HIMSS invited OSEHRA to hold a four hour session today beginning at 12:45 pm, Convention Center 203C. The day's formal OSEHRA session, among the traditional industry businesses, marks a breakthrough recognition for the emerging benefits and impacts that open source solutions and their many new models of business are generating around the globe.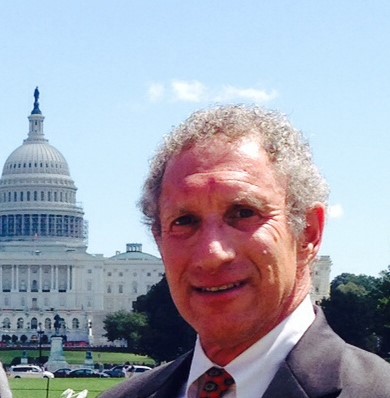 I am writing from the floor of the HIMSS14 conference in Orlando, Florida. This has been so far an incredibly exciting conference as the core principles of open source in healthcare that I have been working on for more than a decade are now becoming mainstream. One sees this all over the conference with presentations, discussions, and exhibits around open source software, such as VistA, as well as other keys "open" concepts such as interoperability, open data/data liquidity, open innovation, and collaboration. And in addition, it has been good to catch up with so many friends.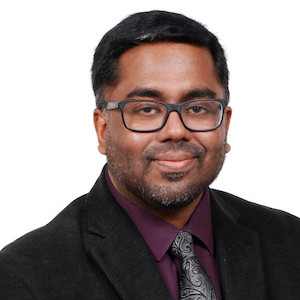 In today's high-risk Internet of Medical Things (IoMT) and cyber-warfare environment, one tool or individual line of cybersecurity solutions would likely not be able to satisfy the requirements for security and safety put forth by an HDO; hence, the aggregation of solutions branded as MedFusion was derived. The VA UL CRADA discovered that healthcare is strengthened in terms of security and safety of connectable medical devices through in-depth cybersecurity defense...Learning from the VA and UL cybersecurity research results, with respect to product-level management of vulnerabilities and threats to medical devices and their associated software algorithms, we can impact the quality of adoption of electronic health records and other data collection systems connected to the IoMT and consumers...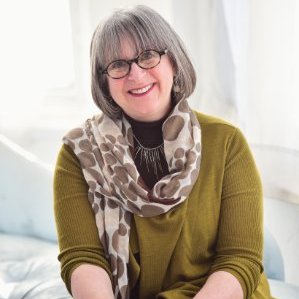 We have all experienced, or know someone who has experienced, problems with our healthcare delivery systems. To be sure, there are commonalities among the issues that arise but each patient's situation has unique, personal features. These differences can lead to vastly different outcomes, including those affecting family caregivers. Consider a couple general examples. There can be a range of medical errors, whether caused by physicians or other medical personnel, some largely inconsequential and others leading to devastating outcomes; there can be discontinuity of care with siloed or non-integrative providers and procedures where each sector of the medical profession is working to solve the body part problem in their limited sphere and coordination is hard to achieve...
Press Release | UL |
October 16, 2019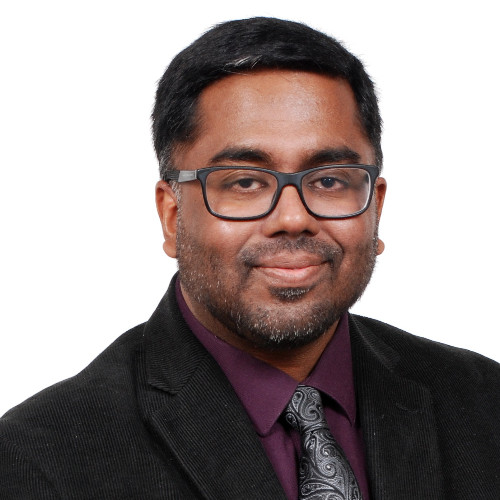 The U.S. Department of Veteran Affairs (VA) and UL, a global safety science organization, today announced the completion of a two-year Cooperative Research and Development Agreement (CRADA) Program for medical device cybersecurity. As medical devices are susceptible to cybersecurity attacks, creating both patient safety risks and disclosure risks for protected health information, the VA and UL sought to address an existing gap in the marketplace for cybersecurity standards and practical certification approaches for connected medical devices. With the Internet of Medical Things (IoMT) revolutionizing patient care, increasing efficiency and improving healthcare quality, the VA aimed to find solutions for securing large-scale IoMT device deployments supporting mission-critical care delivery for roughly nine million patients under its care. Read More »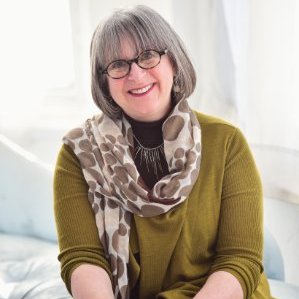 This idea of an iterative engaged learning environment (we can call it a "Learning Health Community") is not far-fetched. Such a system would require quality evidence-based data and information delivered in real-time based on the real-world experiences of millions of patients. As new verified information and data develop, these would be incorporated and then deployed. We would harness the power of existing and future knowledge in a form that is usable by both medical professionals and the patients they serve. The questioning fathers and others similarly situated could access the Internet for augmented and personalized health information.
Medical Informatics 20/20: Quality and Electronic Health Records (EHR) through Collaboration, Open Solutions, and Innovation (COSI) - Imagine a healthcare system in which digital and mobile technologies, medical knowledge at the point of need, and collaboration among providers deliver safe, high-quality care for everyone—a healthcare system that does not Read More »
Northrop Grumman is going to release a major upgrade to its Mobile Blue Button for Veterans app during next week's Annual Exhibition and Conference of the Health Information Management Systems Society (HIMSS) in Orlando, Florida, according to Jennifer Treger, Director for Northrop Grumman's Veterans and Military Health Programs. The upgraded app, called the Mobile Blue Button for Veterans has a modified look and feel and has significantly enhanced capabilities. Read More »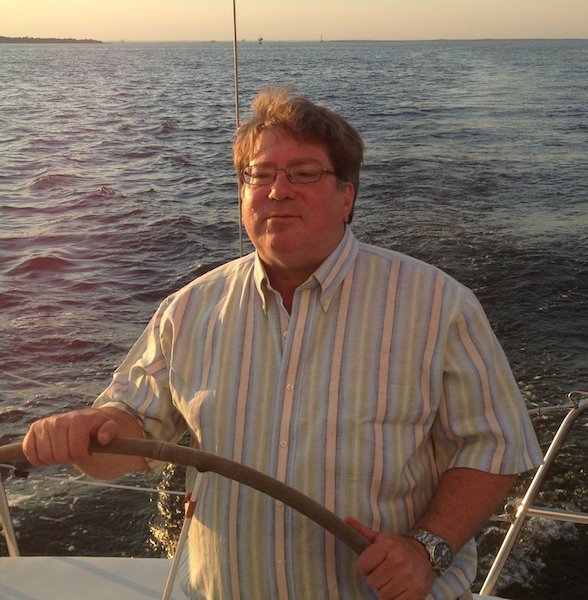 The world of electronic health records (EHRs) is going to be rocked next month as the Open Source Electronic Health Record Alliance (OSEHRA) holds its third annual summit in Bethesda, Maryland. After four years of quietly building a organization to promote VistA and open source in healthcare, as well as a central host for the core VistA code, OSEHRA is now emerging as a major force in the world of EHRs. The conference has become a gathering place for not just the VistA community but for major health IT players in the federal government, including the US Department of Veterans Affairs (VA), and Indian Health Service (IHS), and major forces in the open health field. The three-day conference will feature more than 120 speakers addressing 90 separate sessions. Read More »
Press Release | CORAnet |
July 27, 2015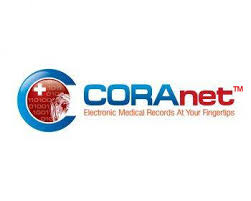 Cora Alisuag, the CEO of CORAnet Solutions, Inc. will speak on the importance of Mobile Personal Health Information Exchange (PHIE) technologies in providing patients and their caregivers with the critical information needed for their personal care and wellness during the 2015 OSEHRA Open Source Summit taking place in Bethesda, MD July 29 to 31st. Alisuag has been one of the key visionaries who proposed the idea of patients and their family members being able to obtain their personal health records. This concept was embraced by the U.S. Department of Veterans Affairs (VA) under the name of the Blue Button initiative.