man-made disasters
By Nirmala Shenoy, Erik Golen, and Jennifer Schneider | October 2, 2017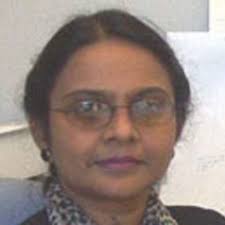 During large disasters, like hurricanes, wildfires and terrorist attacks, people want emergency responders to arrive quickly and help people deal with the crisis. In order to do their best, police, medics, firefighters and those who manage them need lots of information: Who is located where, needing what help? And what equipment and which rescuers are available to intervene? With all of the technology we have, it might seem that gathering and sharing lots of information would be pretty simple. But communicating through a disaster is much more challenging than it appears...
By Morten Wendelbo | January 15, 2019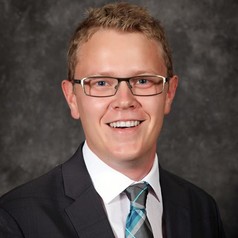 With the U.S. federal government shutdown now the longest in history, it's important to understand what a shutdown means for the health and safety of Americans. The good news is that in the short run, the consequences are relatively few. But, as a researcher who studies natural disaster planning, I believe that Americans should be worried about the federal government's long-term ability to ensure good public health and protect the public from disasters. As the shutdown drags on, it increasingly weakens the government's ability to protect Americans down the road, long after federal workers are allowed to go back to work. Many of these effects are largely invisible and may feel intangible because they don't currently affect specific individuals...