makerspaces
By Nitish Tiwari | October 31, 2016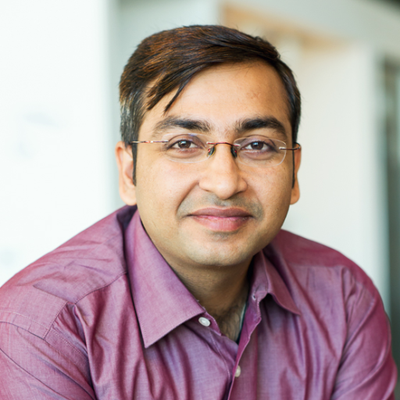 While looking at the this year's All Things Open event schedule, a talk on wearables and open hardware caught my eye: The world of the blinky flashy. Naturally, I dug deeper to learn what it was all about. Though Gina Likins and Jen Krieger of Red Hat would like to leave a few surprises for the lucky folks who attend their talk, they told me they can promise at least the following: ideas about how you can integrate simple circuitry into your outfits to "tron-ify" your wardrobe,
ways to add interactivity to art projects (or science projects! or exhibits!) that turn a spectator into a co-creator...
By Kim Keyes | August 1, 2017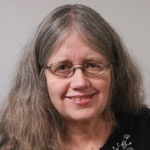 In recent years, we've seen the rise of makerspaces, a new social invention where people with shared interests, especially in STEAM (science, technology, engineering, art, and math), gather to work on projects and share ideas. I was intrigued when I learned about a makerspace in my community, because I had never heard of such a concept before. I've since learned that makerspaces offer so much more than just a place to learn and build. A well-run makerspace also knits together a community and its social fabric—and, most importantly, invites in people who might otherwise be marginalized...
By Don Watkins | July 26, 2016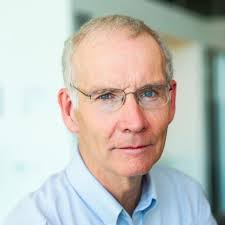 Much of the Internet runs Linux and open source software, yet in most of our schools—whether PK-12 or higher education—Linux and open source software are given short shrift. Linux has made serious inroads on hand-held devices, the desktop, and the Internet of things (IoT) that use platforms such as Raspberry Pi, Galileo, and Arduino. Despite this astounding growth, a relatively small number of secondary and post-secondary schools offer technology training that prepares students for increasingly in-demand technical skills. The growth of the maker movement and the concurrent interest in STEM skills, which include coding and ethical hacking, may provide a much-needed impetus to change this trend. The problem for most schools is finding the mentors and exemplars of this paradigm...