Lucas Mearian
Lucas Mearian | Computer World |
May 23, 2017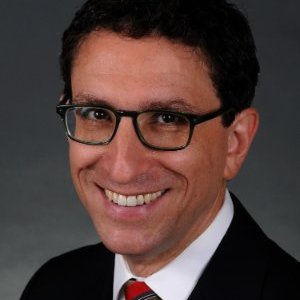 While blockchain may have cut its teeth on the cryptocurrency Bitcoin, the distributed electronic ledger technology is quickly making inroads across a variety of industries. That's mainly because of its innate security and its potential for improving systems operations all while reducing costs and creating new revenue streams. This year, blockchain technology is expected to become a key business focus for many industries, according to a Deloitte survey conducted late last year...
Lucas Mearian | Computer World |
June 30, 2016
Data stolen from a bank quickly becomes useless once the breach is discovered and passcodes are changed. But data from the healthcare industry, which includes both personal identities and medical histories, can live a lifetime. Cyberattacks will cost hospitals more than $305 billion over the next five years and one in 13 patients will have their data compromised by a hack, according to industry consultancy Accenture. And a study by the Brookings Institution predicts that one in four data breaches this year will hit the healthcare industry...