Linux Plumbers Conference
Press Release | The Linux Foundation |
December 6, 2016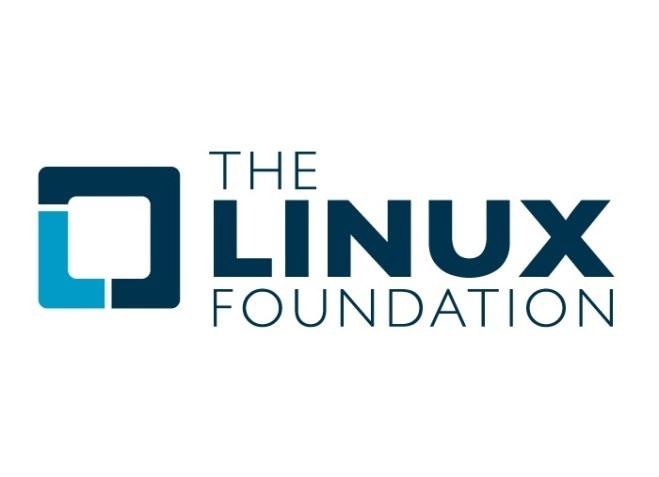 The Linux Foundation, the nonprofit advancing professional open source management for mass collaboration, today announced its 2017 events schedule. Linux Foundation events are where the creators, maintainers and practitioners of the world's most important open source projects meet. Linux Foundation events in 2016 attracted over 20,000 developers, maintainers, sysadmins, thought leaders, business executives and other industry professionals from more than 4,000 organizations across 85 countries...
Press Release | Linux Foundation |
July 3, 2014
Linux Creator Linus Torvalds and Leaders From Amazon, ownCloud and XPRIZE to Demonstrate the Spread of Linux and Open Source Principles and Methods Across Industries
LinuxCon Europe is the place to learn from the best and the brightest, delivering content from the leading maintainers, developers and project leads in the Linux community. There's simply no other event in Europe where developers, sys admins, architects and all types and levels of technical talent gather together under one roof for education, collaboration and problem-solving to further knowledge of Linux and open source collaboration in general. LinuxCon will feature over 100 sessions with innovative content on the latest kernel updates, storage technologies and interfaces, security, Internet of Things and talks related to open source collaboration and best practices.
CloudOpen Europe features technical content that addresses open cloud platforms and devops tools. It is the only venue where various open cloud technologies come together under one roof to advance Apache Stratos, AWS, Chef, CloudStack, Docker, Gluster, Hadoop, Juju, KVM, Linux, MariaDB, MySQL, OpenDaylight, OpenStack, oVirt, Puppet, SaltStack, the Xen Project and more.