Joshua Allen Holm
By Joshua Allen Holm | October 15, 2016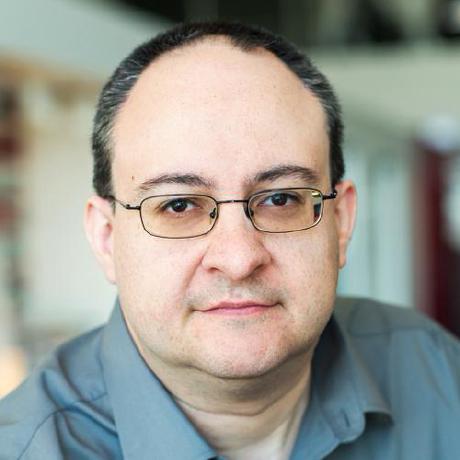 The Docear academic literature suite blends Freeplane and JabRef to make a comprehensive academic paper-writing application, with support for mind-mapping, citations, notes, and many other features. Writing a major scholarly paper can be a daunting undertaking. Turning a collection of scholarly research into a coherent paper requires a great deal of organizing and planning. To simplify that task, there are many tools available to assist a researcher with keeping track of their bibliographic citations, and there are also plenty of tools to help a user organize their thoughts...
By Joshua Allen Holm | November 29, 2016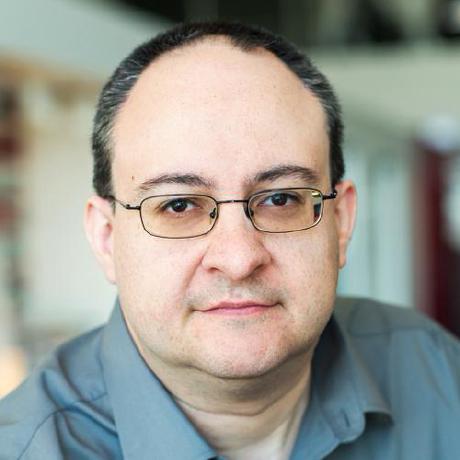 The Internet Archive, Project Gutenberg, and Google Books are wonderful sources of historical books, but the finished products of their digitization efforts, while thorough and functional, lack that last bit of polish. For example, one of my interests is historical cooking, specifically Georgian and Regency British cookery and the contemporary period in American cookery, but the PDF versions of the relevant cookbooks are usually just basic black and white scans with no features that aid findability or searchability. The plain text versions, while more searchable, are not aesthetically pleasing and often contain numerous optical character recognition errors...