John Doerr

More than 700 app developers and eHealth groups and organizations have registed to meet today at the White House for the first Blue Button 2.0 developer conference. The "The inaugural Blue Button 2.0 Developer Conference will bring together application developers in the technical community to help build and develop new tools to help patients understand their health data," said Seema Verma, Administrator of the Centers for Medicare and Medicaid Services (CMS) in a statement.
Posted August 13, 2018 - 10:24am by Roger A. Maduro
By Unni Krishnan Koroth | October 9, 2016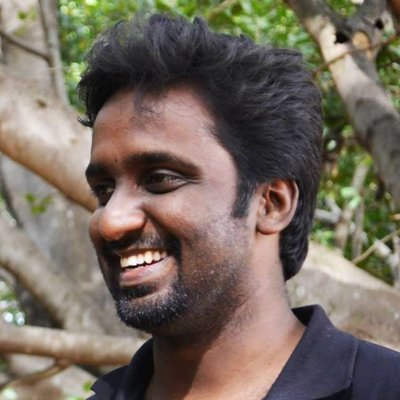 There are only so many hours in the day, so making the most of your time is critical. There are two ways to increase your output: Put in more hours or work smarter. I don't know about you, but I prefer the latter. If you go online and search for ways to improve your productivity, you'll find many articles with tips and tricks for working smarter and changing your habits. This works really well at a personal level, but when you're looking to get your entire team to be more productive and align everyone in the company toward a collective time-dependent goal, nine times out of ten you will reach the same point: looking for a platform to track employee contributions and time spent on tasks towards achieving smaller goals, and then integrating those to your company's goals...
Steve Lohr | The New York Times |
January 9, 2017
Jini Kim's relationship with Medicaid is business and personal. Her San Francisco start-up, Nuna, while working with the federal government, has built a cloud-computing database of the nation's 74 million Medicaid patients and their treatment. Medicaid, which provides health care to low-income people, is administered state by state. Extracting, cleaning and curating the information from so many disparate and dated computer systems was an extraordinary achievement, health and technology specialists say. This new collection of data could inform the coming debate on Medicaid spending...