Joel White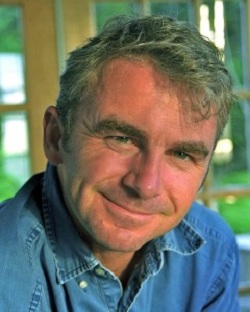 In anticipation of House of Cards Season 4, and with all due respect to the show's creators, I think real life is giving us a perfect plotline that includes politicians, corporate interests, their lobbyists and a big fat government contract. Maybe Francis and Claire have me seeing conspiracies everywhere, but it seems a chain of recent health IT events have created intrigue in what is historically our staid, conservative industry. Follow the timeline with me and decide for yourself if I'm hearing black helicopters.
Staff Writer | iHealthBeat |
June 17, 2014
The Health IT Now Coalition is calling on HHS to decertify electronic health record systems that require extra modules or additional costs to share data, Politico's "Morning eHealth" reports...
Press Release | HealthITNow.org |
June 13, 2014
Yesterday, the RAND Corporation issued the report Redirecting Innovation in U.S. Health Care: Options to Decrease Spending and Increase Value. As the report states, there are several technologies that could significantly improve health outcomes and lower costs for patients if only the lack of interoperability didn't stand in their way.