JIRA
Rob Rittberg | OpenClinica |
October 9, 2013
Last month, OpenClinica users throughout Germany converged in Berlin for the very first German OpenClinica Users Group Workshop entitled: OpenClinica – an Open-Source Clinical Data Management System for Clinical and Translational Research.
By Nithya A. Ruff | August 12, 2016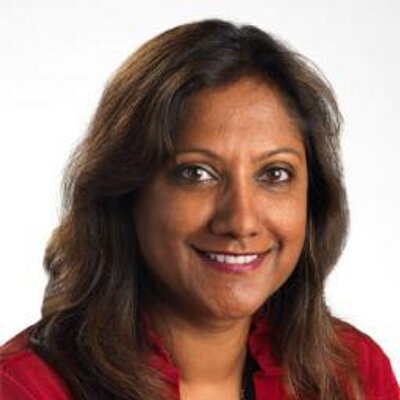 In 1998, I was part of SGI when we started moving to open source and open standards, after having been a long-time proprietary company. Since then, other companies also have moved rapidly to working with open source, and the use and adoption of open source technologies has skyrocketed over the past few years. Today company involvement in open source technologies is fairly mature and can be seen in the following trends...