Jessica Bartlett
Sara Heath | EHR Intelligence |
March 31, 2016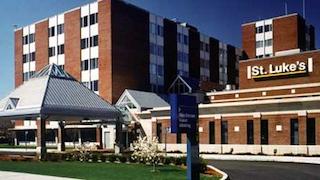 A Massachusetts hospital will be laying off 95 employees as a result of financial losses following an Epic Systems EHR implementation. According to Jessica Bartlett of Boston Business Journal, Southcoast Hospital will be cutting one percent of its workforce across all three of its locations in Fall River, Wareham, and New Bedford, Massachusetts...
Jessica Bartlett | Boston Business Journal |
March 30, 2016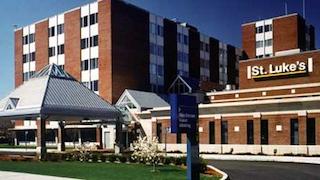 Stung by losses linked to costly technology upgrades, Southcoast Health is laying off 95 employees just a year after finalizing a similar staffing cut.The cuts represent 1 percent of Southcoast's 7,251 workforce, and will happen across the care provider's three hospitals in Fall River, Wareham and New Bedford. All levels of hospital staff will be affected, officials said. Southcoast employees were notified of the cut Wednesday morning...