Jenkins
It's difficult, even in retrospect, to know which came first for us: containers or a shift towards DevOps culture. At Duke University's Office of Information Technology (OIT), we began looking at containers as a way to achieve higher density from the virtualized infrastructure used to host websites. Virtual machine (VM) sprawl had started to become a problem. We favored separating each client's website onto its own VM for both segregation and organization, but steady growth meant we were managing more servers than we could handle. As we looked for ways to lower management overhead and make better use of resources, Docker hit the news, and we began to experiment with containerization for our web applications...
By Nithya A. Ruff | August 12, 2016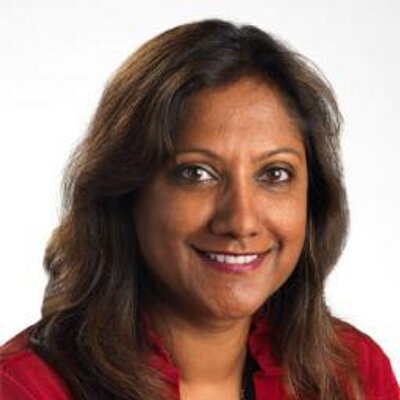 In 1998, I was part of SGI when we started moving to open source and open standards, after having been a long-time proprietary company. Since then, other companies also have moved rapidly to working with open source, and the use and adoption of open source technologies has skyrocketed over the past few years. Today company involvement in open source technologies is fairly mature and can be seen in the following trends...