interoperability platform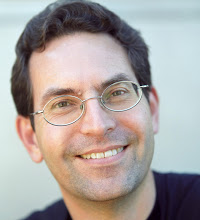 The upcoming presidential election has everyone spooked - what if Donald Trump is actually elected? What will the transition of administrations, regardless of who is elected mean to healthcare and existing healthcare IT regulations? Will our strategic plans and priorities need to change? I've spoken to many people in government, industry and academia over the past month about the rapid pace of change stakeholders are feeling right now. Here are a few of their observations:
Press Release | NantHealth |
July 16, 2015
NantHealth, a subsidiary of NantWorks, LLC, today announced it has completed the acquisition of Harris Corporation's (NYSE:HRS) commercial Healthcare Solutions business, a clinical systems integration innovator. Harris retained its government healthcare services business. NantHealth's existing cOS, eviti and omics platforms, combined with Harris' FusionFX® suite of products, delivers on the promise of whole health systems integration and revolutionizes the patient-clinician experience by bringing molecular medicine insights directly to the point-of-care.
Press Release | OSEHRA |
July 11, 2018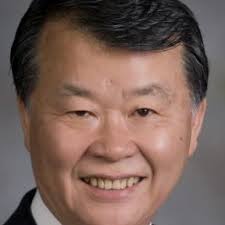 This year's three-day OSEHRA Open Source Summit promises to be the most diverse ever, highlighting open source initiatives across a dozen Federal and State agencies, and showcasing industry progress in key areas such as emerging hybrid proprietary/open source interoperability solutions and synthetic patient data generation...This year's agenda includes a combination of engaging track sessions, town-hall discussion, and plenary events. The content will be exceptionally diverse, including: An interoperability platform demonstration drawing healthcare data from multiple health record systems; A demonstration of synthetic patient data generation, including the first public demonstration of tailored synthetic data being loaded into the open source VistA Electronic Health Record (EHR) via a new open source data loader...