Indicators of Compromise (IOCs)
Press Release | IBM Security, Ponemon Institute |
June 15, 2016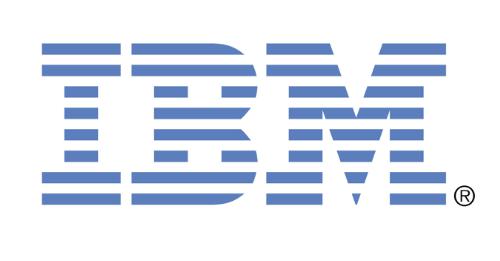 IBM Security today announced the results of a global study analyzing the financial impact of data breaches to a company's bottom line. Sponsored by IBM and conducted by the Ponemon Institute, the study found that the average cost of a data breach for companies surveyed has grown to $4 million, representing a 29 percent increase since 2013...
Elizabeth Snell | Health IT Security |
May 16, 2017
The recent WannaCry ransomware attack that infiltrated more than 150 countries and forced some European healthcare organizations to suspend certain services reportedly infected certain medical devices as well. HITRUST explained in an email update that its investigations found that MedRad (Bayer), Siemens, and other unnamed medical devices were infected. Furthermore, Indicators of Compromise (IOCs) "were identified within the HITRUST Enhanced IOC program well in advance of last Friday's attacks," the organization stated...