Hygieia
By Mark Boyd | October 28, 2016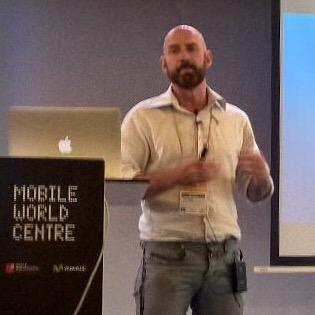 This year's API Strategy and Practice (known as APIStrat)—to be held in Boston on November 2-4—has a strong open source component running throughout the event, and with little wonder. Successful API strategies more often than not either contribute new open source projects, or draw on the rich source of tools already built by the open source community. The API mindset has always lent itself to an open source ethos. APIs are all about opening up internal assets, data, and systems in order to connect and collaborate with a wider ecosystem of partners and end users...
Press Release | Black Duck |
March 14, 2016

Black Duck...today announced the eighth annual Open Source Rookies of the Year, recognizing the top new open source projects initiated in 2015. The selected projects show how diverse and ambitious open source software development has become. From communications to healthcare and beyond, they offer innovative solutions to a range of consumer- and enterprise-grade problems. The 2015 Rookies class reflects three industry trends shaping the future of open source software...