HITECH Act of 2009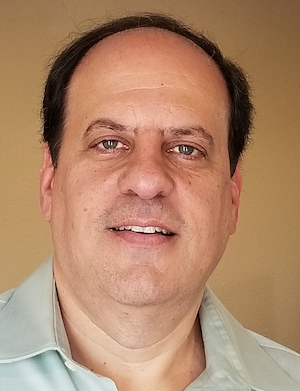 We have spent years involved with the management of the Center for Medicare and Medicaid Services (CMS) Electronic Health Records (EHR) Incentive Programs which were created by the HITECH Act (2009). These programs were recently renamed Promoting Interoperability (PI) programs. In a nutshell, these programs were tied to the Medicare and Medicaid insurance programs and provided financial incentives over a number of years to ambulatory providers and hospitals to adopt and use EHRs. Vendors submitted their technology products for testing and certification that they performed specific functions and could exchange data using specified message formats...But the provisions of the HITECH Act are due to expire on September 30, 2021 (see CMS timeline). These are the programs affected...
The Healthcare industry is in profound crisis as the HITECH Act of 2009 led medical facilities across the United States to spend in excess of $3 trillion on the purchase and implementation of expensive electronic health records (EHRs) under the Meaningful Use program. Yet, the most fundamental goals of electronic records Nirvana that were promised have not been achieved. For multiple reasons, EHRs have turned out to lack usability and be non-interoperable. In fact, most monopoly EHR vendors are engaged in what is commonly called "data blocking." In most cases physicians are unable to obtain medical records for the patients they are seeing and patients have a hard time getting a hold of their own medical records. That means that the medical records are not available at the most important moment, the caregiver/patient encounter, and are not available to the patients themselves and their family members.
Posted May 23, 2018 - 7:05pm by Roger A. Maduro
Brian Eastwood | CIO |
November 10, 2014
The Office of the National Coordinator for Health IT has lost several key figures in recent months. An economic report suggests that meaningful use may have been a waste of money. Why is healthcare IT under such duress?...