health service delivery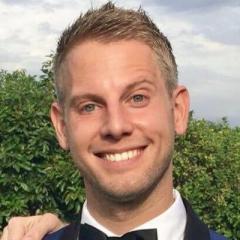 One hundred seventy five members of the worldwide OpenMRS community–representing 20 countries–met in Malawi this past December for the 2017 OpenMRS Implementers' Conference. This event was the second consecutive year a national government sponsored this global meetup, with Uganda hosting and sponsoring this meeting the previous year. The December conference was hosted by Malawi's Ministry of Health and key-noted by ministry officials and leaders such Maganizo Monawe, Senior HIS Technical Advisor; and Anthony Muyepa, Director General at National Commission for Science and Technology.
Emmanuel Ainebyoona | All Africa |
December 10, 2016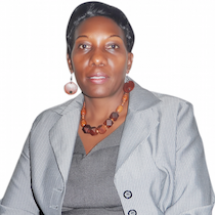 The Ministry of Health has introduced an electronic medical records system to, among other things, track patients' history countrywide. The system targets patients who visit both public and private health facilities around the country. Under the new initiative, an individual's medical information can be electronically shared from one department to another while observing confidentiality. The government has started with HIV/Aids patients, but will later enroll it to all clinical aspects of medicine to boost the referral system...